BeeSoft Themes
BeeSoft is a 'sparkling' team composed by mates working well together. We create cool and multipurpose templates for all your needs.

You can visit our official websites here http://www.beesoft.it
Do You Need Support?
First of all … Thank You so much for purchasing our items
We really appreciated it and We hope you enjoy them!


If you need support, both You can email us filling the form in our Envato Profile or you can directly send us a message at support@beesoft.it. We usually get back to you within 24/48hours. (except holiday seasons which might take longer).
Do You Want to get in touch?
Just follow us … and, if You enjoy or love our works, please rate us!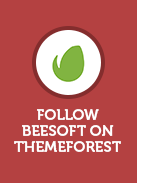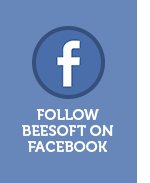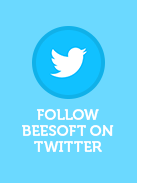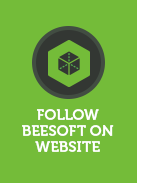 Other BeeSoft Works