Hello Everyone!
My name is Alexey and I'm glad that you came to my page
I'm a big fan of WordPress and for several years I create premium WordPress themes and plugins. I hope you like my work! Thank you and good luck
Support
I answer all questions every day from Monday to Friday from 8:00 to 18:00 (GMT+3) within 24-48h in the order they were received. Please do not panic if I do not answer too long – I love my buyers and I'll answer for all questions.
Want to stay in touch?
My WordPress Themes
Ammi – Minimalist WordPress Blog / Read more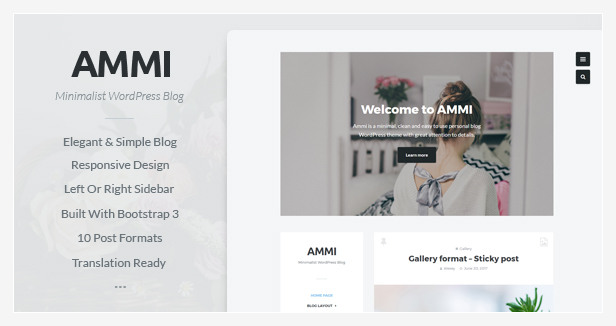 Melissa – Personal Blog/Magazine WordPress Theme / Read more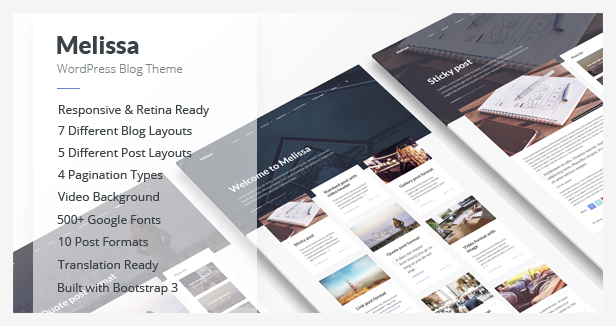 Zefir – Simple and Clean WordPress Blog Theme / Read more
Brisa – Responsive WordPress Blog Theme / Read more
Bellis – Simple and Clean WordPress Blog Theme / Read more
Hiroto – Responsive WordPress Blog Theme / Read more