Motion
About Us:
3D Art
Our 3D Art includes anything from 3D Models to Animations, Game Assets to 3D Artwork.
Applications
Applications is a new area for Motion. These include handy applications such as calculators or QR code scanners/creators, and even games. More info on this later!
Graphics
Graphics are a big part at Motion. We create all of our own graphics using Photoshop, Illustrator and other similar tools. Our main style for graphics is a modern, clean and flat look.

Why We Are Good
3D Art is a very important part of Motion. We have a range of tools such as Blender, Photoshop and more to provide our greatest 3D Models, as artworks. A good example of this is our 3D Scanned Rock, check it out in the Gallery!
3D Modelling is one of the biggest parts of Motion. We have a huge range of tools to bring the best of work to you. Some of these tools include Maya, Mudbox, Photoshop, Illustrator, Corel Painter, and of course, Blender. Our 3D Modelling is primarily made up of Hard Surface Modelling, with a little bit of organic modelling. See examples of our 3D Artwork in our Gallery or through our external links in our contact page.
Animating is not Motions main area, but still a strong point when needed. We prefer to animate hard surface models, for example a clock, or an airplane, mechanical animation, if you will. Trees is another area that we can animate using the Sapling addon.
Graphics is a vital part of Motion. We rely on our skills in graphics to provide create brilliant UI's in our applications/games, create 2D designs for designs such as our logo, and even to help out in post processing/compositing for our artwork.
Flat Design is what our whole design process is based on. All of our artwork, graphics, applications, designs, even our website reflect that. Check out some of our examples in our gallery and store.
Our games is the biggest addition to Motion. Our games will spread out on a wide variaty of catagories such as simulators, 2D action games and more. Currently we are working on 1 big game, more info will come on that later! See more about this on our applications page!
Applications is a very new part of Motion. We will be taking advantage of our skills in graphics/design to bring to you the best experience we can with our applications. We aim to provide brilliant, easy to follow user interfaces to make your job easier. See more about this on our applications page!
3D Scanning is the last new addition to Motion. We have a range of tools for scanning and will be able to provide high quality models ready to use. See the Gallery/Store to see some examples (3D Scanned Rock).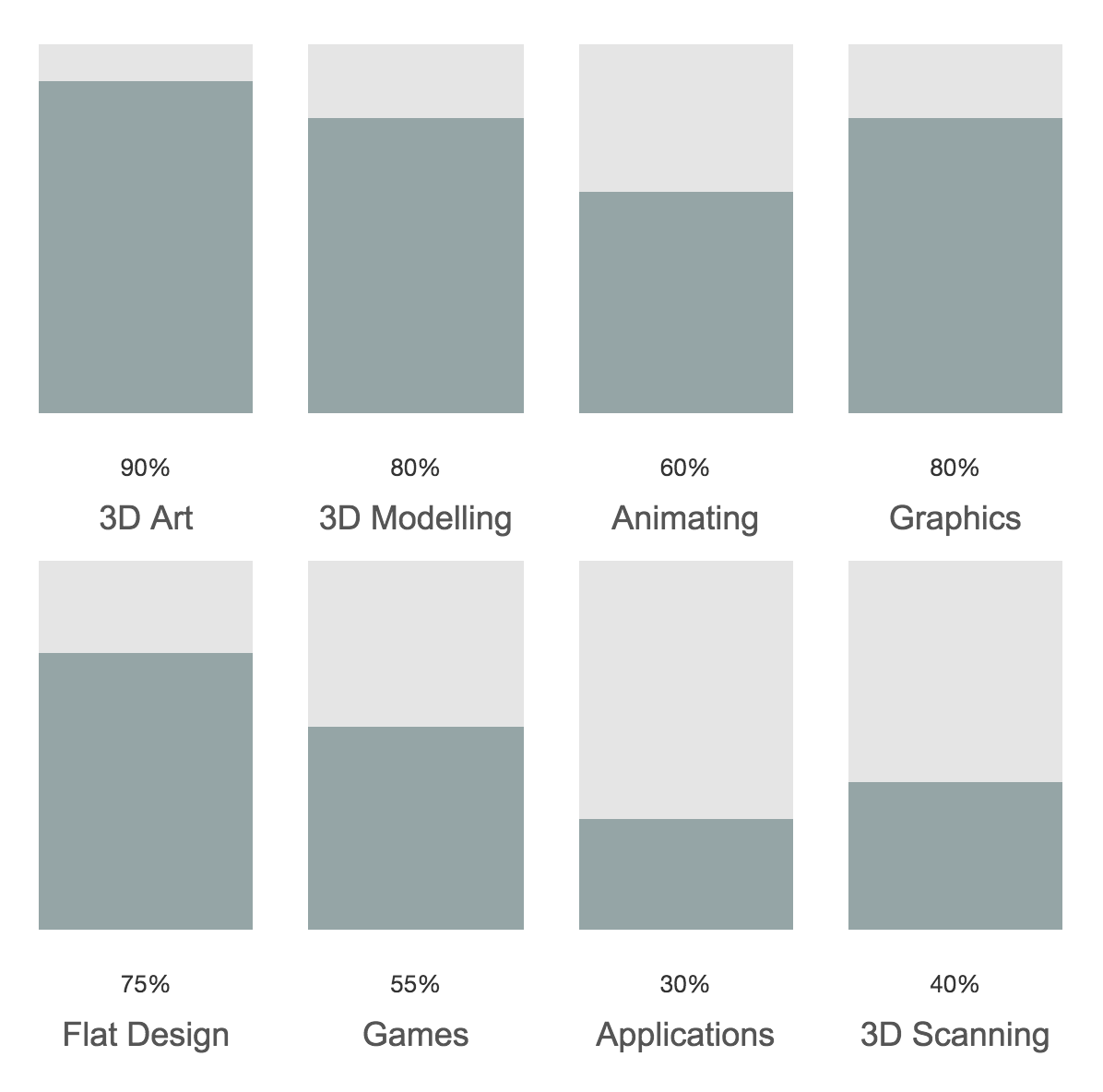 What Other People Say
"I found Motion on Blend Swap couple of years ago, and I've been impressed with their amazing models and service ever since! I'm one very satisfied customer."
Joey Bennett, Alpha 3D
"Motion is a very professional and high quality company, I have seen motion work and boy do they back up their name. Ensure quality when purchasing anything from them."
Jackson Rowe
Follow Us:
Facebook: https://www.facebook.com/Motion-1586461584951050/
Twitter: https://twitter.com/blenderednelb
Google: https://plus.google.com/106704783469552794837/
Youtube: https://www.youtube.com/channel/UCZhjAveWKuftXVImFiTqyTQ?spfreload=10
Blendswap: http://www.blendswap.com/user/motion
3D Ocean: http://3docean.net/user/blenderednelb
DeviantArt: http://blenderednelb.deviantart.com/
MotionCommunity: http://motioncommunity.deviantart.com/
Our Website: http://www.matthewinglis.com