The One Stop Digital Stock!
We are small agency focusing in web design and development based in Pasuruan, Indonesia.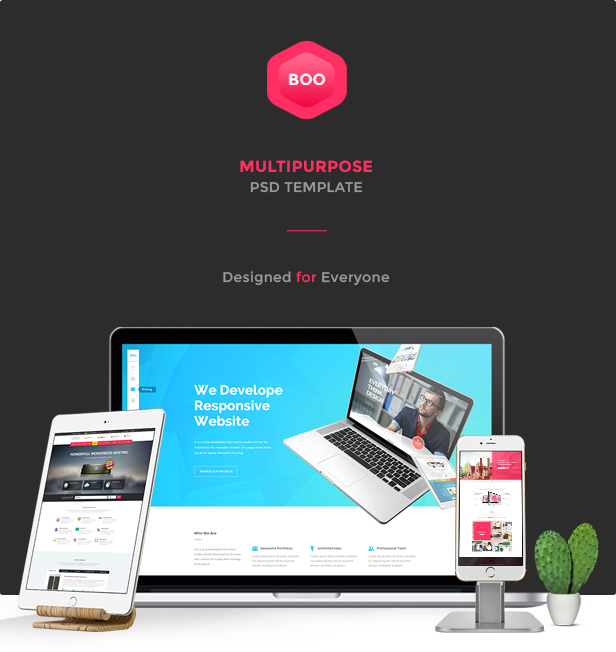 Hosting Banner ad Design
New Twitter Header Background Design for New Twitter Web Profiles
Cool Banners
Facebook Time Line Cover
Twitter Cover
Business Card Design
Flyer Design
Support
Please contact us at
support@myboodesign.com
to get support for our items.
Public Collections
View All Collections