High Quality Design - Slick Performance
A Small team of passionate designers and developers specializing in premium wordpress theme development. We are based in Chennai, India and were established in the year 2011. We focus on creating clean & modern interfaces that not only look good but also work great. We value each and every buyer for without them we cannot be where we are at the moment. Thank you each and every one of you for supporting us.
Timings:
Monday to Friday – 9 AM – 7 PM IST ( UTC +0530 )
Support Policy:
Our support is limited to usage and issues with the theme and does NOT cover customization and support for 3rd party plugins. However we do offer simple css and code snippets whenever possible for simple customizations. Support will be free only for a period of upto 6 months from the date of purchase after which additional support packs will need to be purchased. This is a marketplace wide change that has taken effect from 1st of September 2015.
We try to respond to queries within 48 hours, however depending on weekends and public holidays it may stretch upto 72 hrs.
OUR MOST RECENT WORDPRESS THEME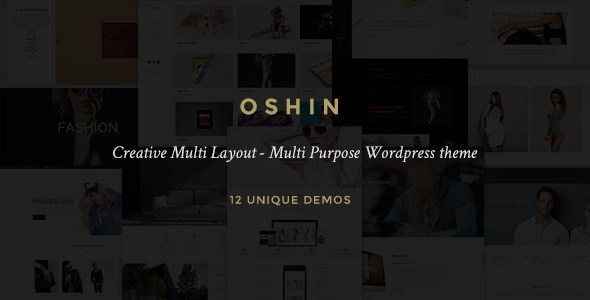 Public Collections
View All Collections