music for music
Hello!
I'm glad to see you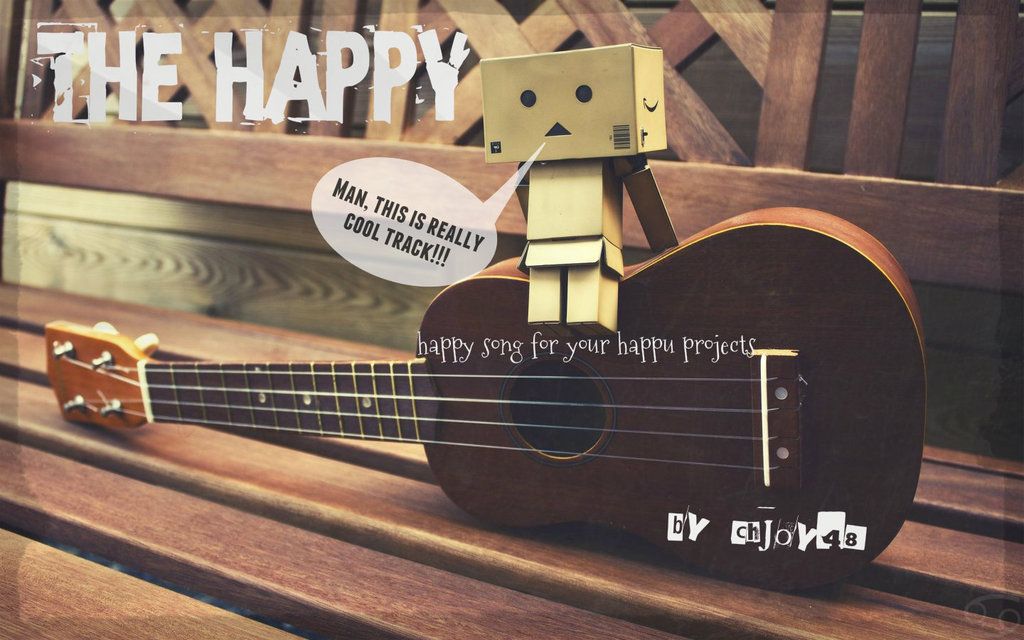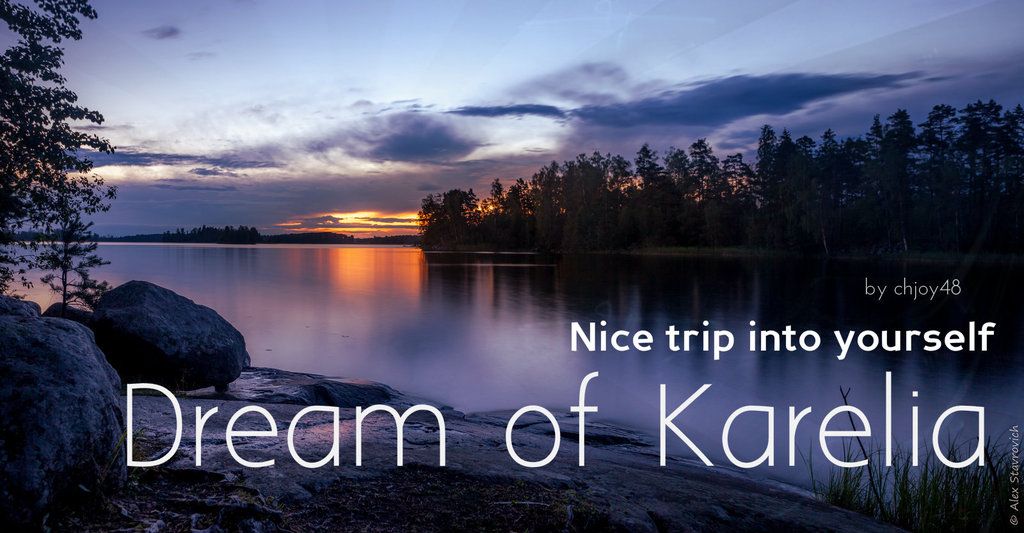 "Through music we hypnotizing people, lowering them to a primitive level, and there, finding their weakest point , you can drive them to mind anything".
"Music doesn't lie. If there is something to be changed in this world, then it can only happen through music".
Jimi Hendrix

"Friends can help each other. A true friend is someone who lets you have total freedom to be yourself – and especially to feel. Or, not feel. Whatever you happen to be feeling at the moment is fine with them. That's what real love amounts to – letting a person be what he really is".
"I like people who shake other people up and make them feel uncomfortable".
"There are things known and things unknown and in between are the doors".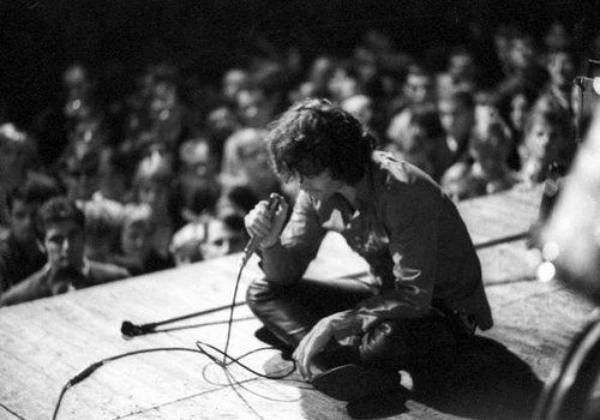 Jim Morrison
Public Collections
View All Collections