Music First.
A one person company, a music maker.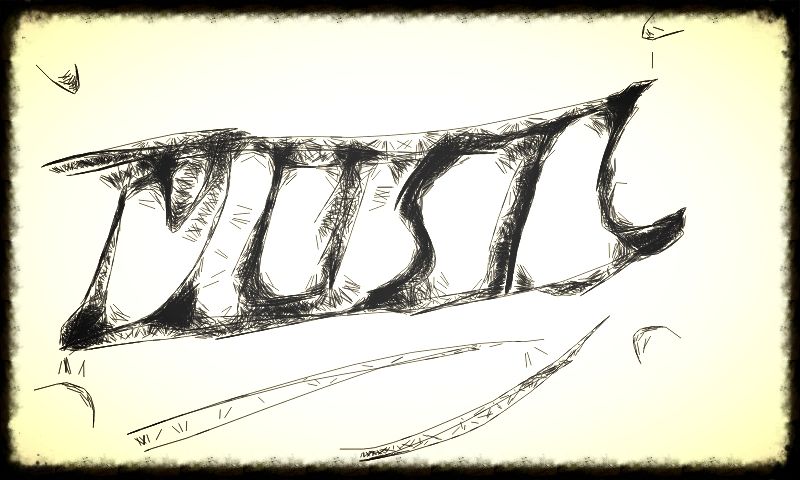 About cocoonstudios!!
I`m a musician, composer. I live in Argentina. I started with the music when i was a child and never stoped. I truly love what i do and i´m here… composing.
See you around.



Here is some of my stuff!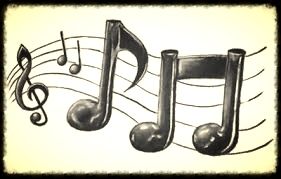 Easy finding…
And this site is under construction… Hope to finish it soon…

Thank you for listening!
Cocoonstudios.

Public Collections
View All Collections