We're Coffeecream Themes and we create beautiful websites!
Hello from a team of two – a designer Marcin Banaszek and a web-developer Hleb Paltanovich!
We don't feel part of the nine to five world, as we're lucky enough to have developed careers we're deeply passionate about. We take our extensive range of experience and pour it into creating captivating digital experiences for you and your customers.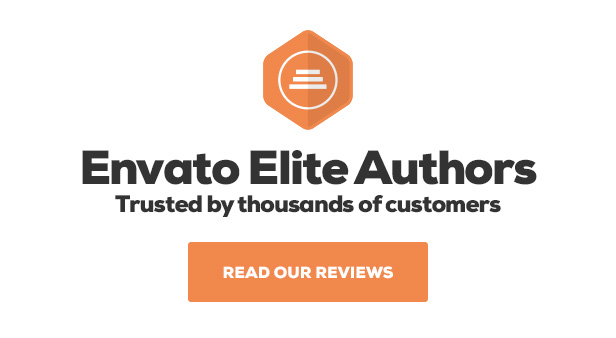 Always responsive sites
In these days half of site traffic is now via a mobile, so it is essential that your site displays and functions correctly on any device your customers choose to use. However your site is accessed we ensure it will be responsive, intuitive and deliver a great user experience.
You can always count on us
Don't worry, we're not a fair-weather friend. When you buy a theme or template from us we don't put any restrictions or end dates on the support available. Reliable and reassuring, it's a comfort to know we're always there for any future updates or amendments you might need.
Public Collections
View All Collections