Don't forget to be Awesome
Hello!
My name is Cristian, a passionate WordPress Theme/Plugin + PHP Developer from Romania. I am the creator of phpRestaurant script. If you have any inquires or questions regarding this item or anything else please find me at http://cristianstan.co/!
Version v2.0 coming really soon. Stay Tunned! All updates are FREE of charge for all existing customers.
See how the phpRestaurant v2 looks now by checking this video: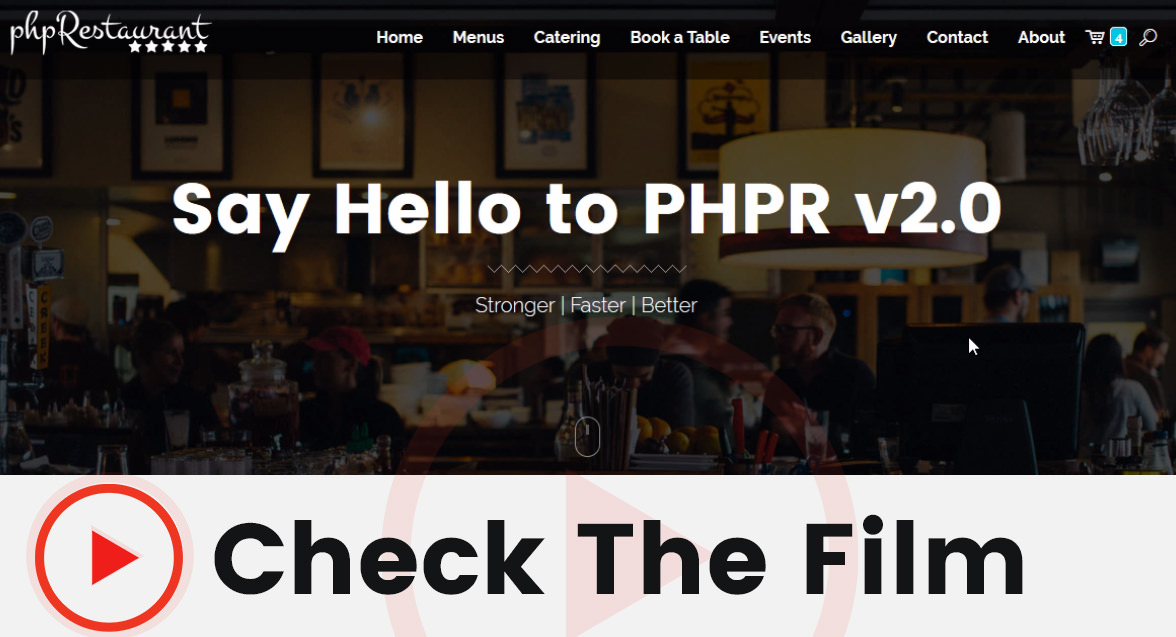 P.S: The only remaining things to be completed are:
Checkout submissions security checks;
User account verifications/checks;
Optimization of all php files;
Few small CSS tweaks.

Public Collections
View All Collections