"Cowards die many times before their death. The Valiant never taste of death but once." ~Shakespeare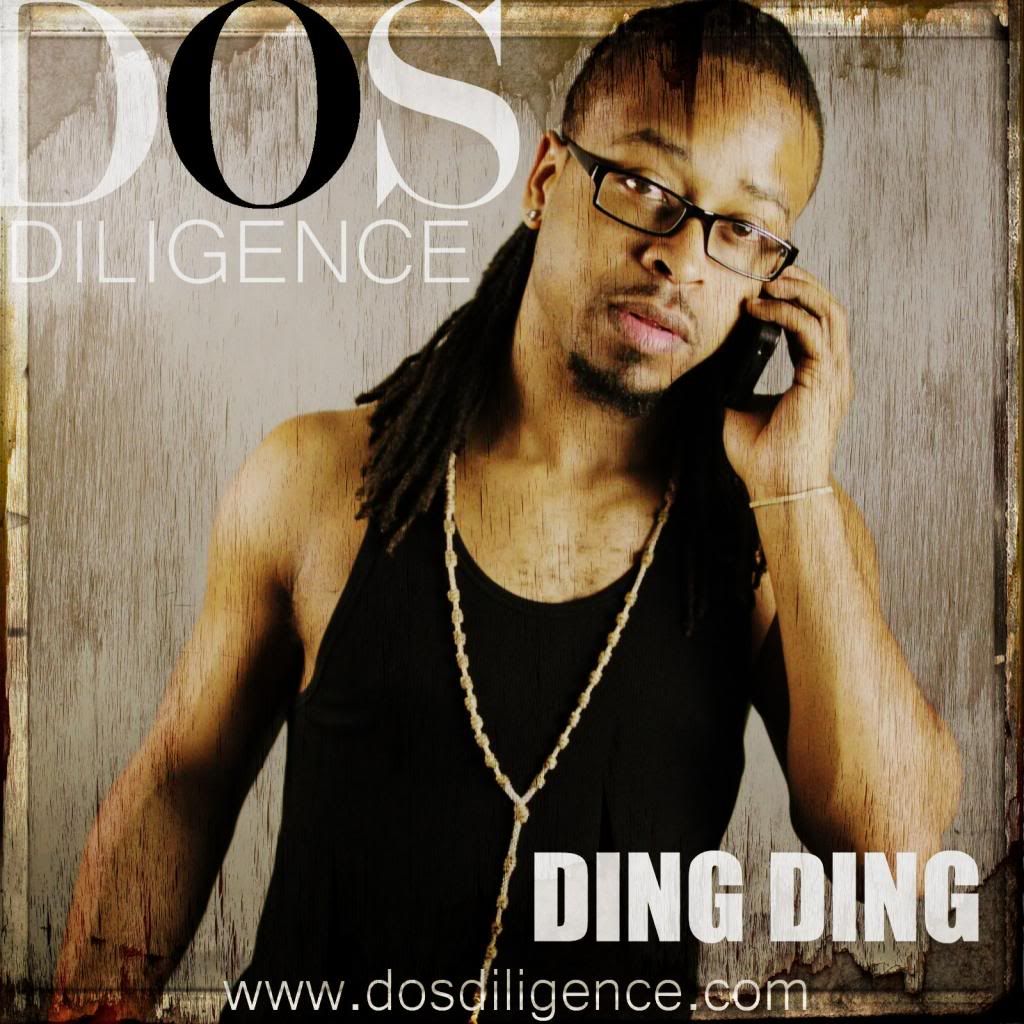 Hi there, I would like to welcome you to my profile page! My name is Dosie Dough and I am a producer / composer / recording artist currently living in Lafayette, Louisiana. I love music and enjoy creating new (often uptempo) songs that inspire artists such as myself. I am currently new to AudioJungle but with the help of wonderful and supportive buyers on the marketplace I expect to quickly climb the charts!
I am convinced that the right music will stimulate the creative mind and ignite a spark of creativity to a project and the wrong music will have an adverse effect. Every song that I submit to AudioJungle has been professionally produced & both the quality/originality we be unpaired . Furthermore, I typically try not to follow a certain format and instead I opt into creating ground breaking music based upon a unique set of production values. You will discover that every track contained in my portfolio will beg you to ask yourself (what was he thinking or going through in order to produce a piece of music like this)...In a good way of course.
I've been producing music since my earliest teenage years and I have honed my skills both as a professional as well as hobbyist. I have produced music for many independent artists in Southern Louisiana. My career in music began at the age early age 13, so I have literally been producing original music for the past 14 years. I could tell you all about myself, ... but wouldn't you agree that there is nothing like hearing the music for yourself?