Welcome
After Effects has always been my passion. In case you have any question or you need a customization, don't hesitate and contact me.
To people who buy my projects – In case you have any problems with my projects, feel free to contact me, you have my full support and we will always find a solution. I want my clients to be 100% satisfied with the result.
Purchasing projects on this website doesn't give you the right to resell/share them on another websites or elsewhere. You are purchasing a license to use the project, if you have never read about regular/extended licenses, click here.
Thank you for stopping by.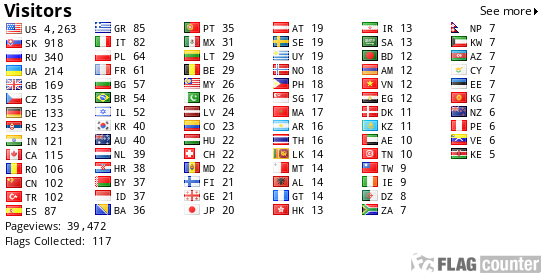 My personal second counter, for all items, added 30.7.2012