Profile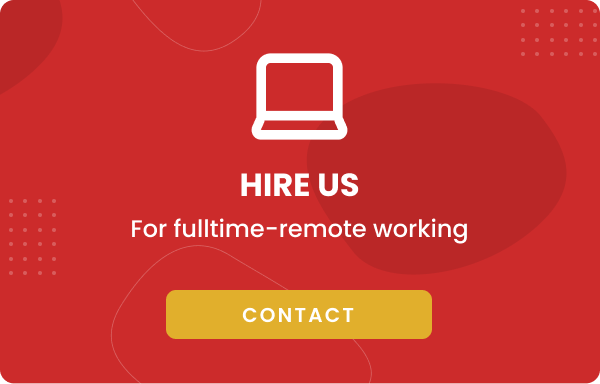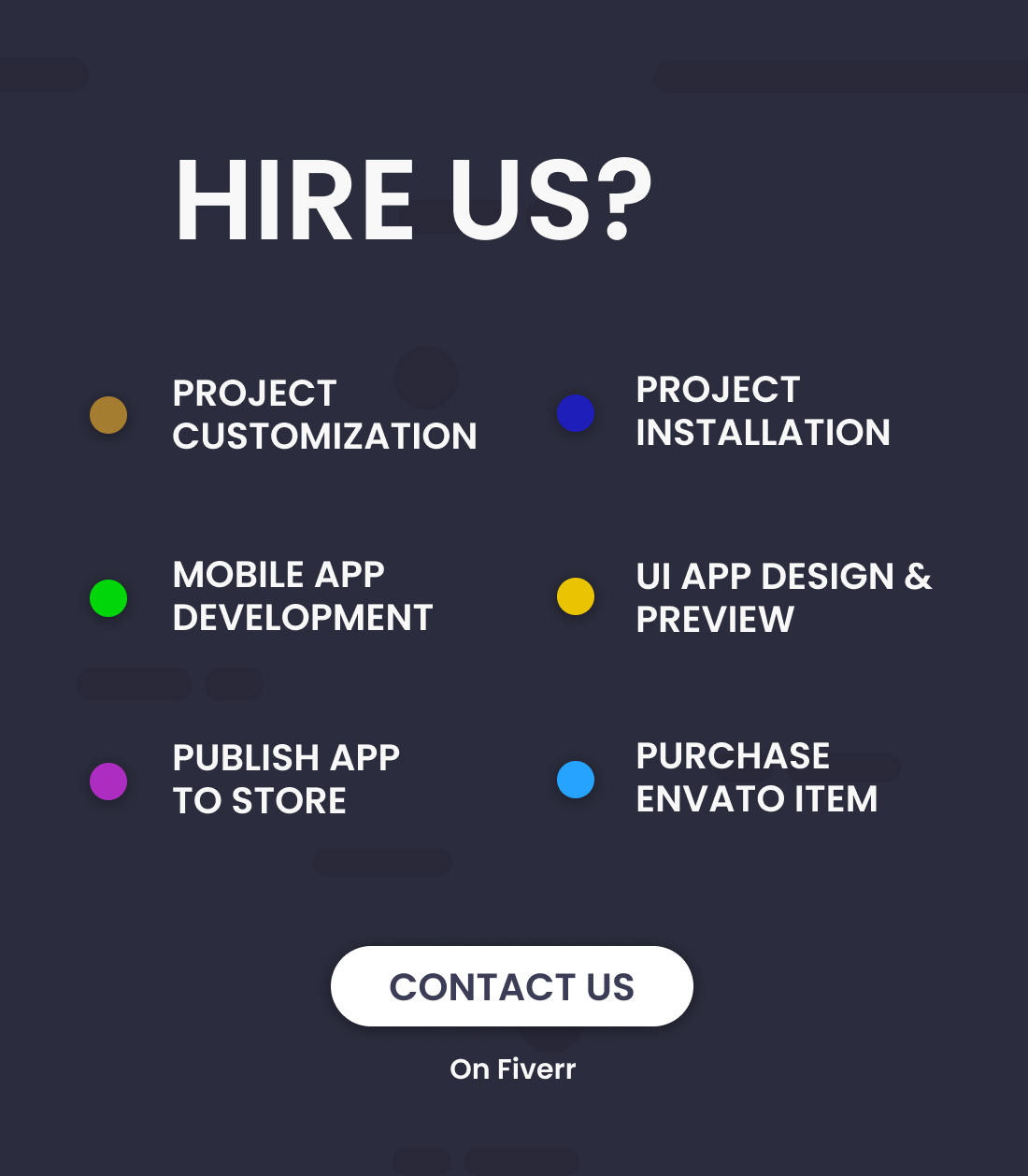 Before start asking questions on email or Item comment please read rules below first:
Website : https://dream-space.web.id/
HAVE APP IDEA ? YOU CAN SUGGEST TO US
by fill this google form :
https://forms.gle/6vc2s6RzV6wFqeha9
Help us improve the item : We've test item using some devices, but its very possible there any bug/crash we didn't found. So for us easy fixing please inform us WHEN bug/crash appear and WHAT the device used. We very thankful about it.
If you want to ask about crash or bug please specify your device brand name and android version.
Freelance available
Request about modification (or customization) of the item please contact us on fiverr (click fiverr banner above)
Be polite and describable when post a question on comment item. So that it will easy for other buyers.
Interactive Chat If you want a little discussion you can contact us by Google Hangout , with email dev.dream.space[at]gmail.com, NO VIDEO CALL, chat only
( 22.00 – 09.00 ) OFFLINE TIME Actually that is our sleep time, you can check my time HERE
We cannot GUARANTEE can give good support, good support is relative for each individual. and we dislike questions that continuously and disturbing.
We only take responsibilities for feature we have, added or new feature are out of our responsibilities.
For Indonesian buyer dream space product now can purchase with IDR, after payment received we will purchase from codecanyon it for you, so you got original license codecanyon, go to here https://shop.dream-space.web.id/
HOSTING if you confuse when choosing hosting and domain provider, we have recommendation hosting provider that we use for all our product. This SSD hosting so make it fast. You can choose english language at bottom of every page.
Public Collections
View All Collections