Profile
We Are Envato Elite Author. Welcome Everybody!
We are Drupalet envato elite author, creating awesome Drupal themes and Shopify Theme for your business.
You can check our portfolio here View Portfolio
Need Installation ($39) or Customization Services? Hire Us !!!
Don't have time to customize our theme, need someone to do it faster, or you need some specific functionality? HIRE US! Simply drop us an Email: drupalet022@gmail.com and our expert team will get right on the job!
Don't forget to check our most popular featured themes
Aloom – Responsive MultiPurpose Drupal 7 Theme
Haswell – Multipurpose One And MultiPage Drupal Version 8.7 & Drupal 7.6 Theme
Sense – Blog Magazine & News Drupal 7.6 Theme
Sparkle – Responsive News/Magazine Drupal 7.6 theme
Elegance – A Flawlessly Minimalist Blogging Drupal 7.6 Theme
IncomeUp – Multipurpose Drupal 7.6 Theme
SmartCo – Multipurpose Commerce Drupal 7.6 Theme
Remix – The Music Band And Club Party Commerce Drupal 7.6 RTL Theme
iPress – Responsive News/Magazine Drupal 8.7 theme
Unides – Responsive MultiPurpose Drupal 8 Theme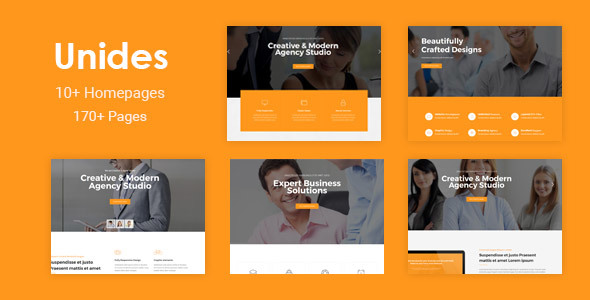 Evockans – Multi-Purpose Business Drupal 8 Theme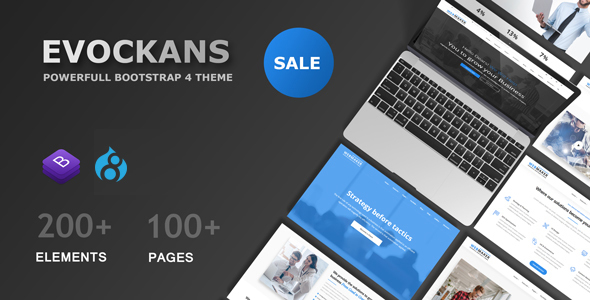 iAdvice – Business Consulting and Professional Services Drupal Theme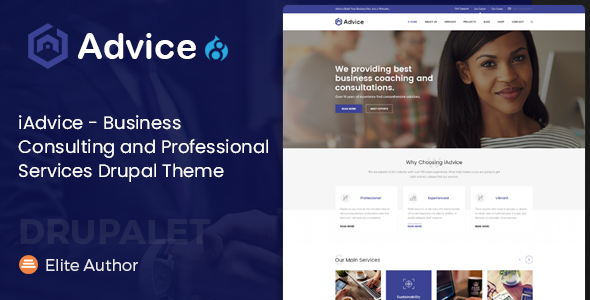 Pixom – Multipages Responsive Drupal 8 Theme | Business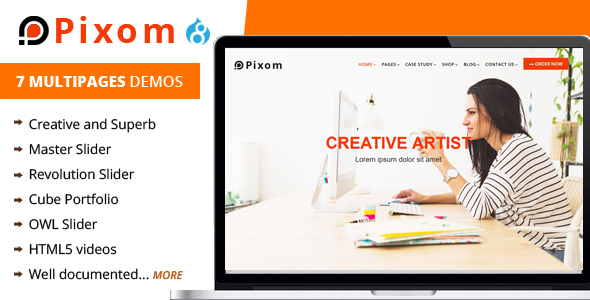 Alpa – Responsive MultiPurpose Drupal 8 Theme | Business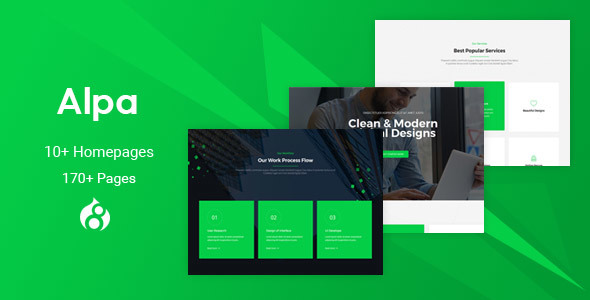 Pexr – Responsive MultiPurpose Drupal 8 Theme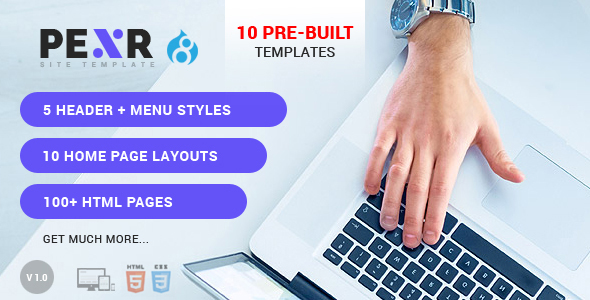 Revit | The Responsive Multi-Purpose Drupal 8 Theme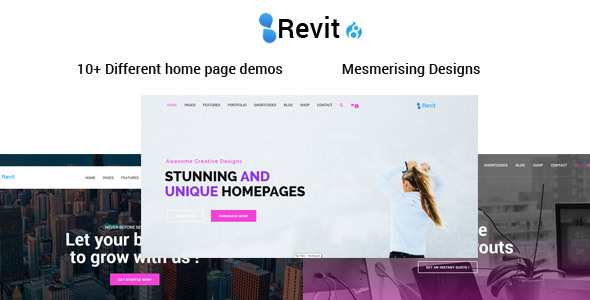 Matri | Responsive Multi-Purpose Drupal 8 Theme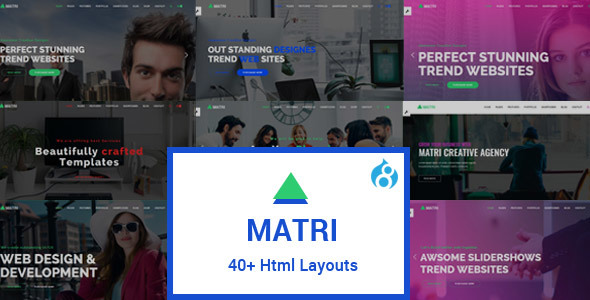 Haier | The Multipurpose Drupal 8 Theme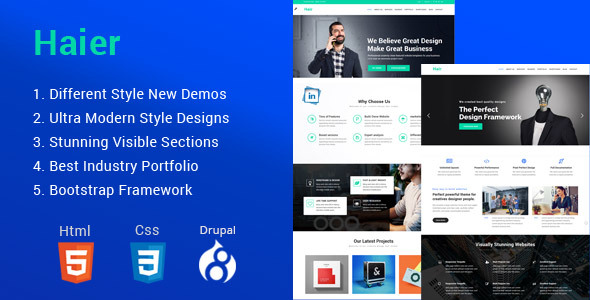 Remakri – Education Course Drupal 8 Theme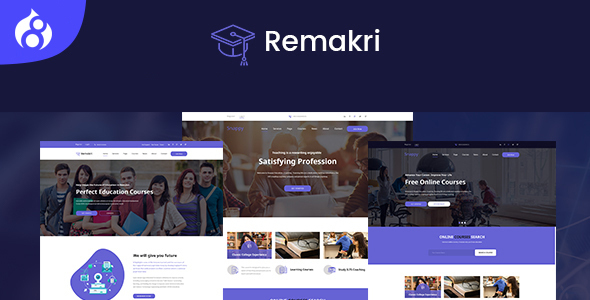 Celfie – Bootstrap 3x Multi-Purpose Drupal 8 Theme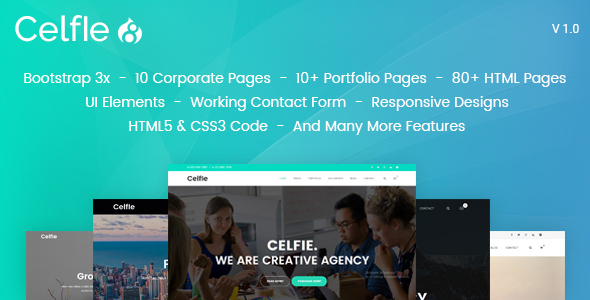 Bizzpro- Multipages Drupal 8 Multipages Theme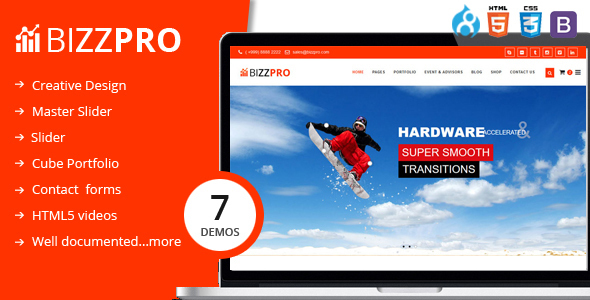 Inobiz – Startup Business and Agency Drupal 8 Theme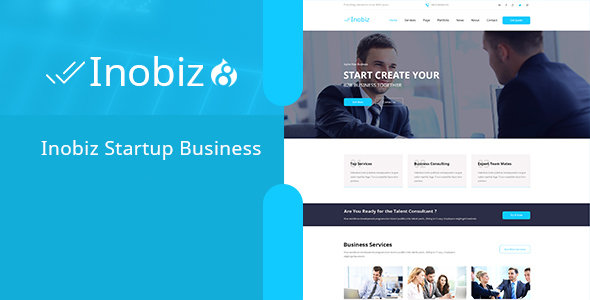 Magic – Multipurpose Onepage Drupal 8 Theme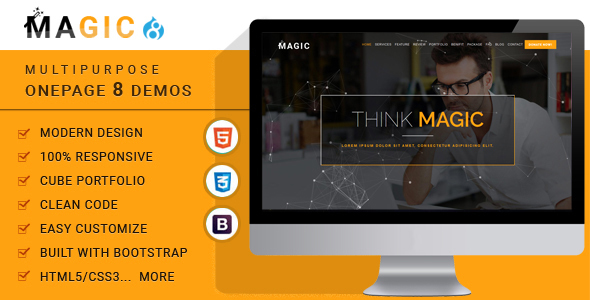 Fancyshop – Responsive & Multipurpose Bootstrap Sectioned Drag & Drop Shopify Theme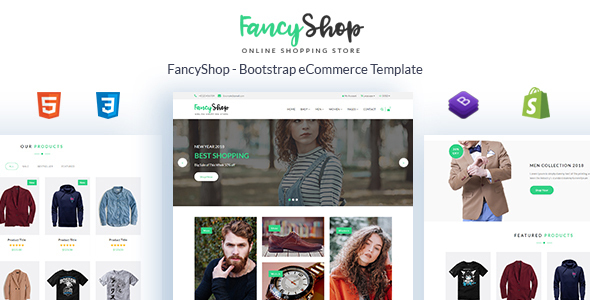 Signflow – Ultra Modern Tech & Startup Drupal 8 Theme
White Label – Clean Template for Modern Web Businesses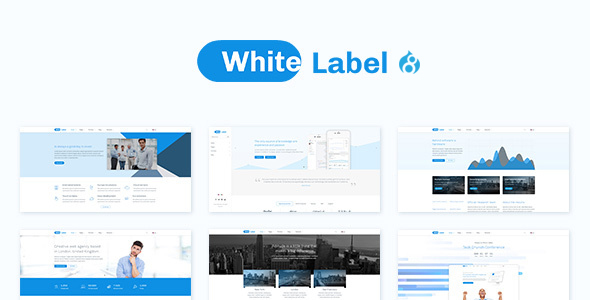 Whole – Responsive Multi-Purpose Drupal 8 Theme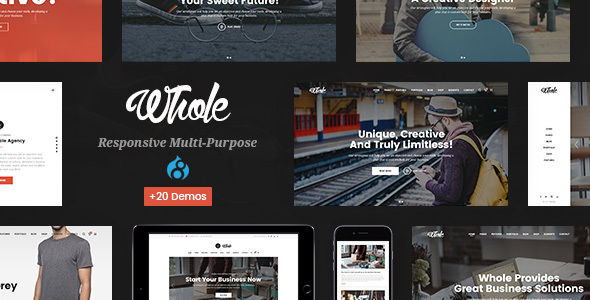 WECONSULTING – Responsive BootStrap Drupal 8 Theme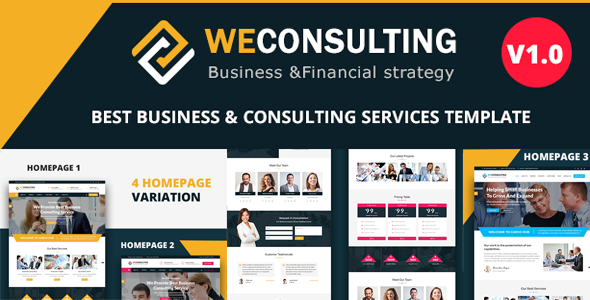 Splash – Multi-Purpose Bootstrap Drupal 8 Theme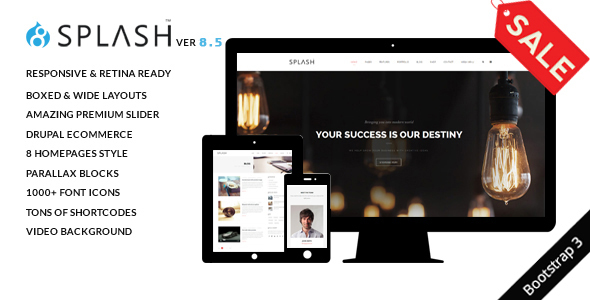 Nixon – Responsive Multi-Purpose Drupal 8 Theme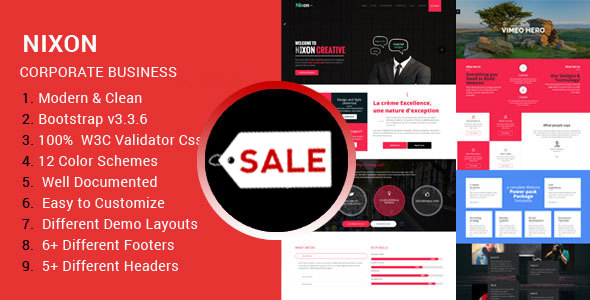 World Flooring – Flooring, Tiling & Paving Services Drupal 8 Theme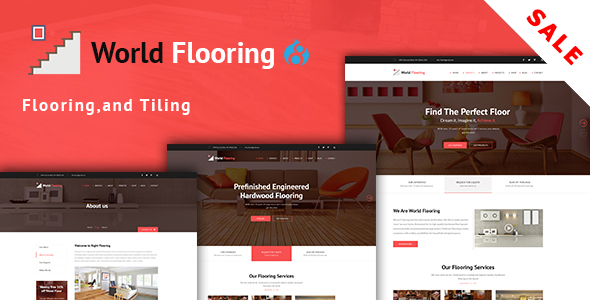 Crypto – Bitcoin Crypto Currency Drupal 8 Theme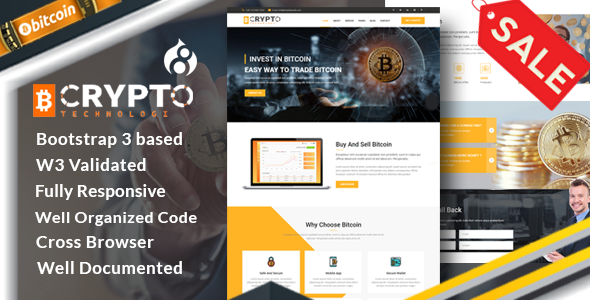 TechLine – Web services, businesses and startups Drupal 8 Theme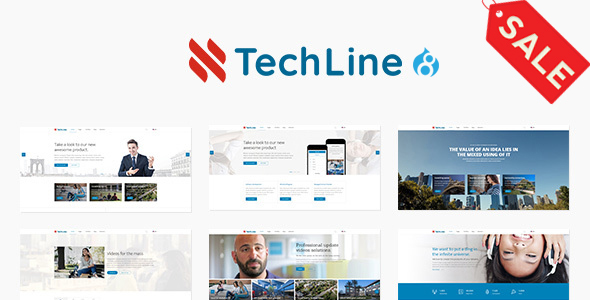 ollo Business & Agency Drupal 8 Theme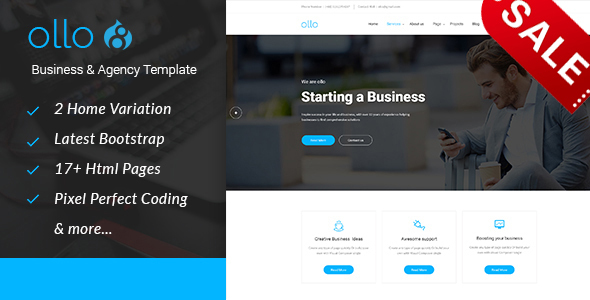 Trust – Lawyer & Attorney Business Drupal 8 Theme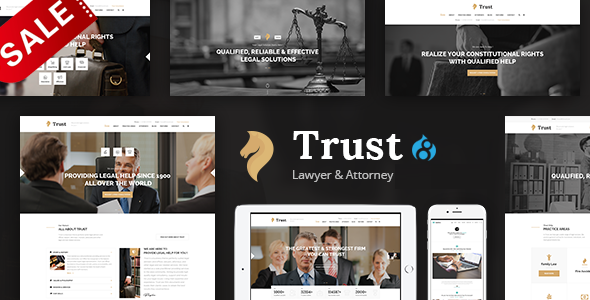 Scala | Multi-Purpose Onepage – Multipage Drupal 8 Theme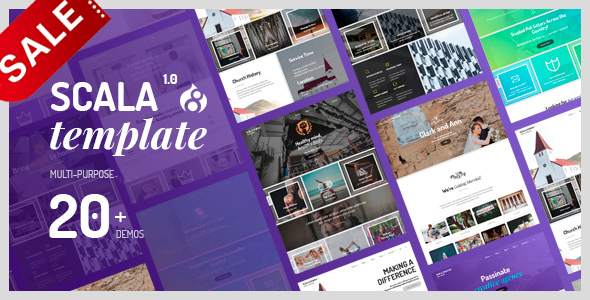 Avira – Responsive Multipurpose Drupal 8 Theme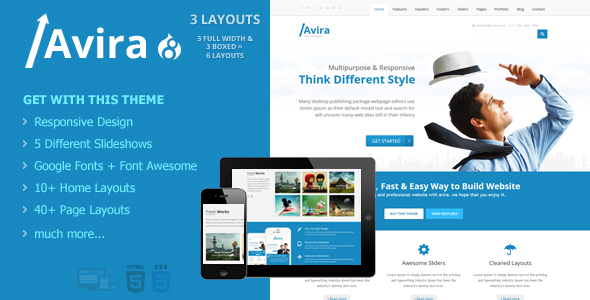 Brezz – Responsive Multi-Purpose Drupal 8 Theme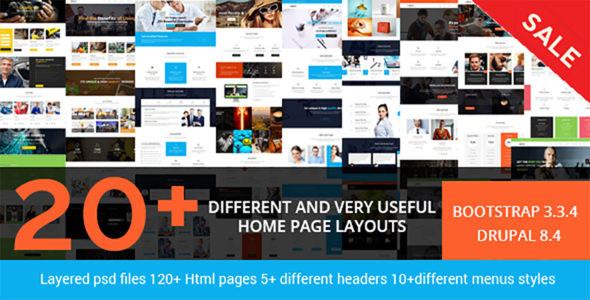 Apare – Responsive Multi-Purpose Drupal 8 Theme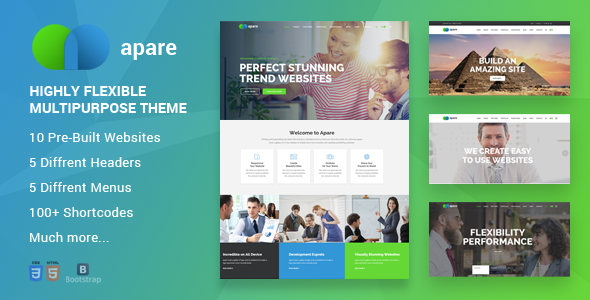 Metrics Business – SEO, Digital Marketing, Social Media Drupal 8 Theme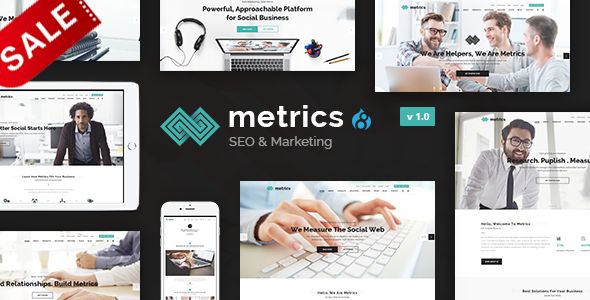 Public Collections
View All Collections