About - Duque Karl

Horse Racing

Tennis

Cat / Stick Samurai improved

Memory – Match Cards

Hi friends! I am a games developer and a freelancer to hire, and I am excited to bring some awesome creations to you. I program HTML5 games and Unity 3D games for computer and mobile. Probably I'm now at this moment designing the next awesome game you will enjoy soon!
Follow me on Facebook and Twitter

Wanna see some of my cool games?!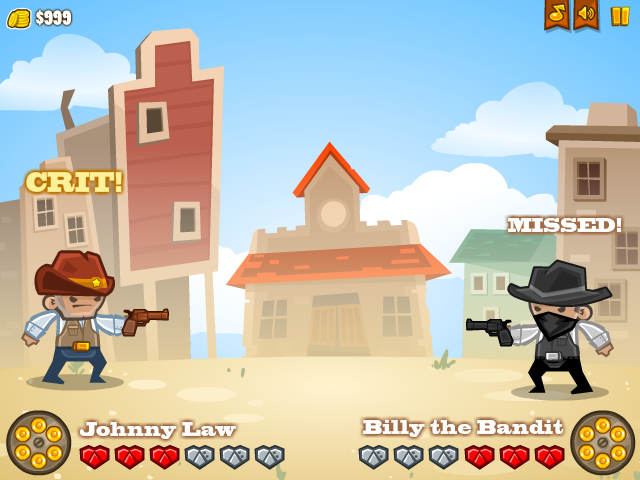 If you like what I do, you want some freelance work or you just want some help on anything related with programming, games, Flash, AS3, HTML5, web pages, etc contact me: duquekarl@gmail.com
Send your comments or suggestions, they are all welcome!
Duque Karl
HTML5 Games
Flash Games
Disclaimer
1. After the new Envato policies and fees, an author who used to earn 50% of one sell is now getting close to 14%. This means one item prized $16 used to bring $8 for the author. Nowadays the buyer is paying $16+$4 VAT so a buyer pays over $20 and the author receives around $2.5 (10%!)
We are not monkeys looking for peanuts, our hard work here is not appreaciated.
This means GOODBYE Envato. I hope you enjoyed my files. You can find me on other Marketplaces, my email or my website.

2. I DO NOT give longer support for my files. Envato also takes over 70% of the Support for doing exactly what? NOTHING. Come on, making Envato that richer and receiving $1 for six months support is not worth my many hard hours of work.
3. On April 2015, my Ketchapp based game "Spring Samurai" was bought here for $16 and re-sold in auction for $305 in Flippa breaching terms. The scoundrel was even pointed by Flippa users, and he falsely claimed he had reported me, "a user on Envato has hacked my computer and got my Ketchapp source code". And did Envato did protect me? No way. They just told me to contact Flippa, it was "not their problem". Good. Take away over 60-65% of the Author money and do nothing for him.