agencia4u
I´m a web designer, coming from Cascavel – Brazil. Have been working for more than 8 years and have completed a lot of web projects. I have good knowledge and highly experience on many sorts of projects. Mof of my projects are based on Web Design.
Hi, I´m Eduardo a Full-Stack (Front-end and Back-end developer) with 10+ years of exp .
⛅ By day, I do Front and Back development at WSSIM (a Brazilian company, that works in the development of software solutions).
By night I do design freelancing and study.
If you like my portfolio or need a help,   don't hesitate to contact me.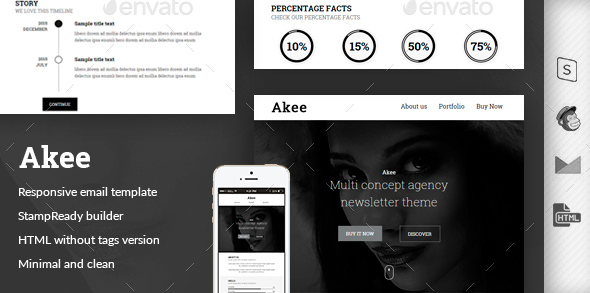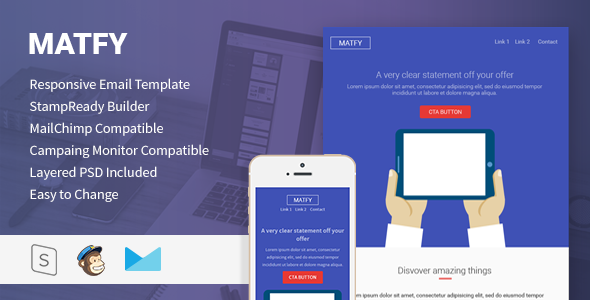 Public Collections
View All Collections