Real Web Applications based on WordPress
EngineThemes provides powerful WordPress application themes as business solutions. Our themes are easy to customize using our included design tool, support all screen sizes and allow you to control your content directly in the front-end.
We strictly follow the philosophy of keeping things simple and focused. Anything included in our themes must be there for a reason, either solving an important problem or improving the user experience.
Visit our homepage: http://www.enginethemes.com
View our work:
http://www.enginethemes.com/all-themes
Featured products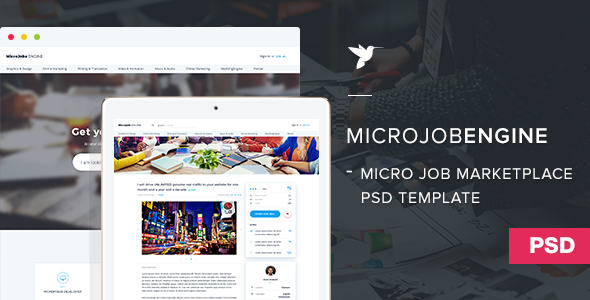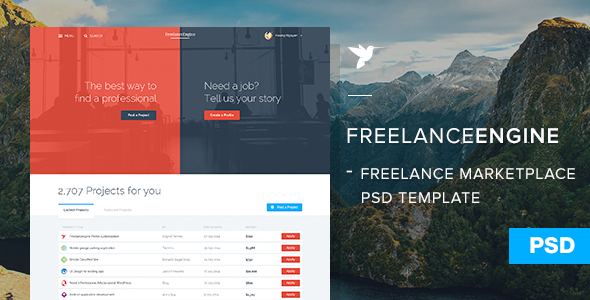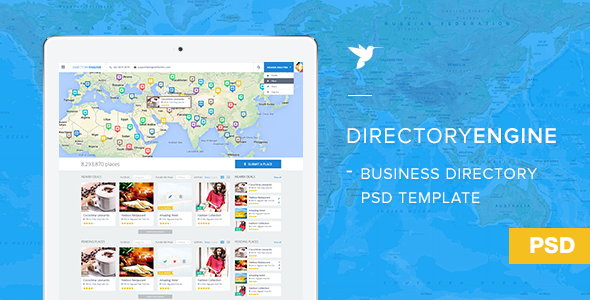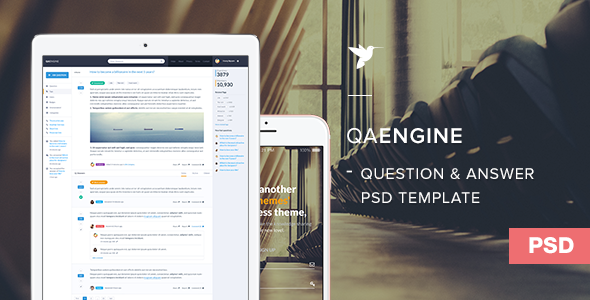 Public Collections
View All Collections