Farycreate Design Templates Store
Hello everyone! Thanks for stopping by.
Graphic designer, creative who is in charge of providing visual communication solutions with quality and responsibility so that the client is satisfied with the work we offer.
In this online store for the sale of graphic pieces for events, companies, etc. We will be providing you with a wide catalog of quality designs for your events, promotions and representation of your company and corporate.
The responsive blogger template design developed to provide a flexible and enjoyable interface experience for the client and visitor.
Davidews – Video Blogger Theme – New v1.0
Okays! – Blogger Personal Theme Responsive – New v1.0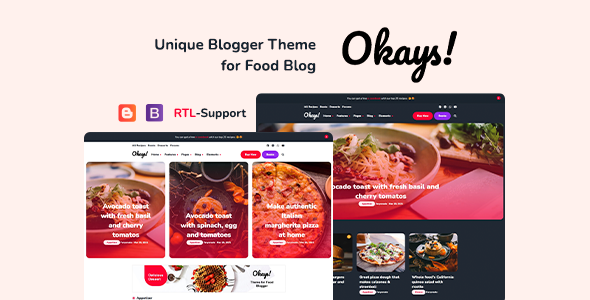 Faryfinit – Multipurpose Blogger Template – New Upgraded v1.5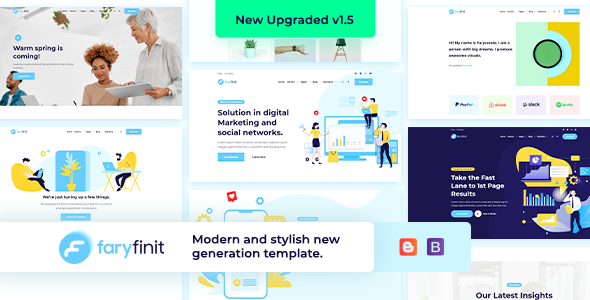 Flyer collections
Here are shown all the collections of flyers designed directly for the promotion of your events, meals, businesses, ect. Click on the "Image" category you want to choose.
Public Collections
View All Collections