Thanks for choosing ForBetterWeb for your next project!
Follow us on Themeforest. Learn about new releases first!
We make hip and exciting responsive handcrafted html templates and wordpress themes. Big and Small. Easy to use, very lightweight, clean design and fast loading for developers, designers, bloggers and creative people.
Recent Project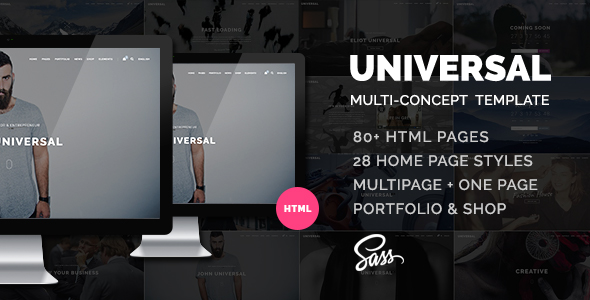 Universal is a modern multipurpose, minimalistic and easy to use, lightweight and fast loading, multi and one page html template for building simple and beautiful business or personal website.
Public Collections
View All Collections