Music is Food for the Soul
Hello and welcome to my profile.
I have been an exclusive Audio Jungle author for several years and have a wide variety of music available in my Portfolio. My music has appeared in adverts on National TV in the USA, Germany and France, is used by media companies around the world and has also appeared in several Viral videos on YouTube.

My Top Sellers – Please click on the image to listen to each track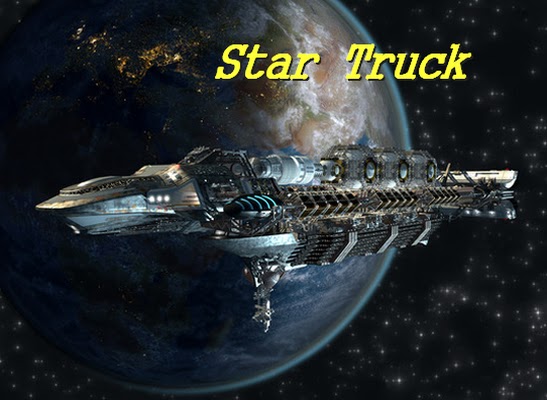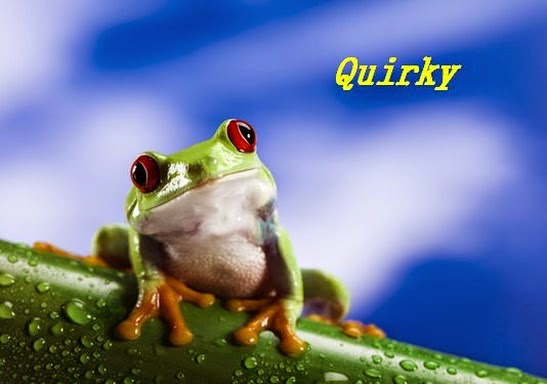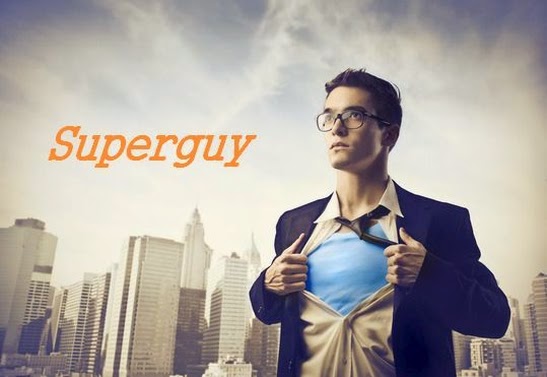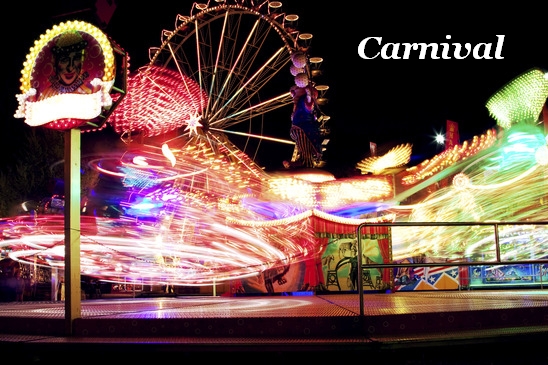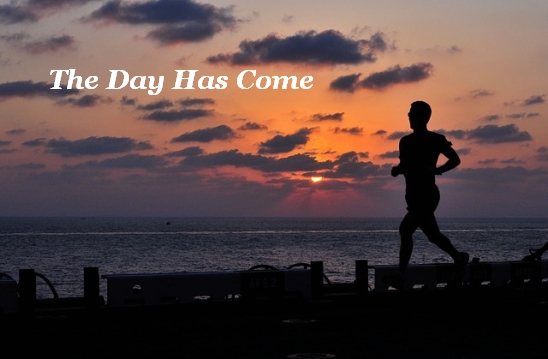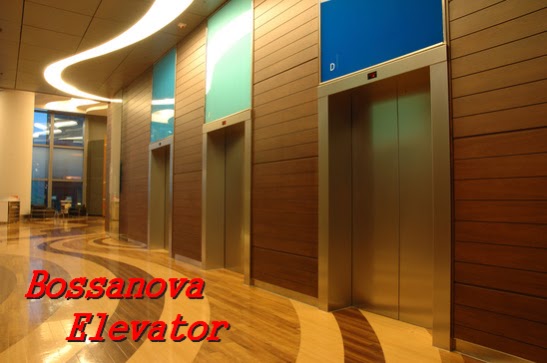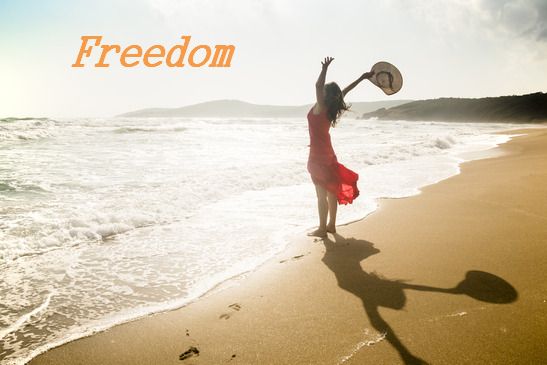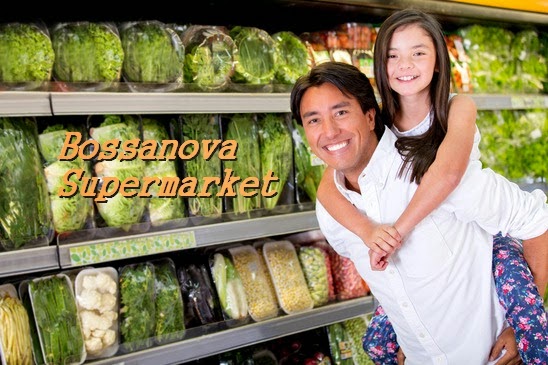 Bossanova Supermarket has been purchased three times with the top tier Music Broadcast & Film license and has aired on National TV stations in the USA and Germany.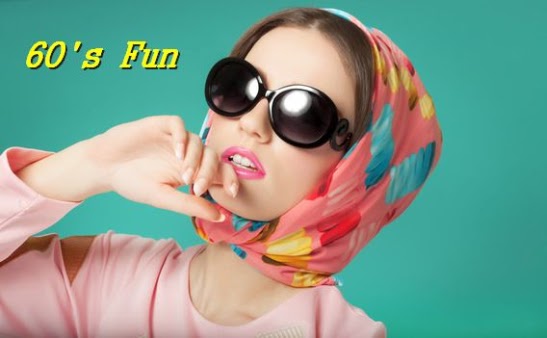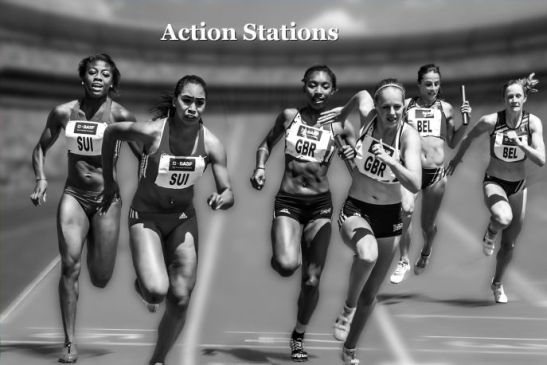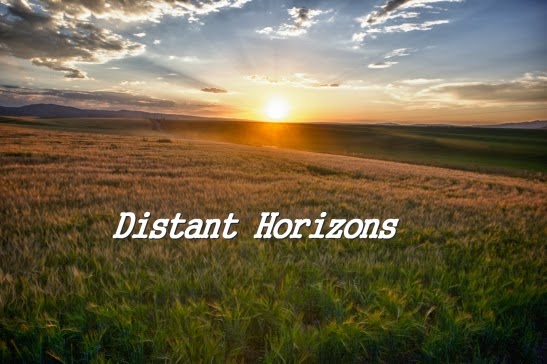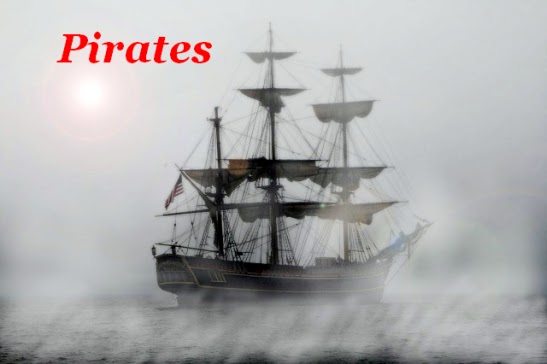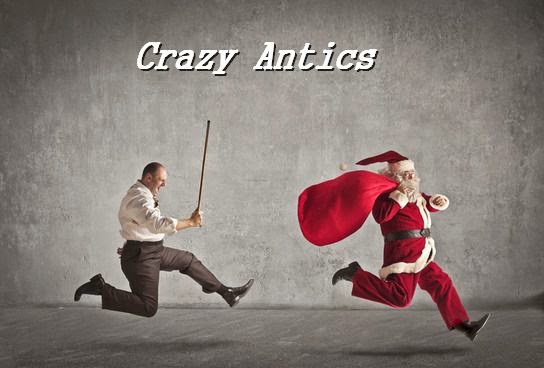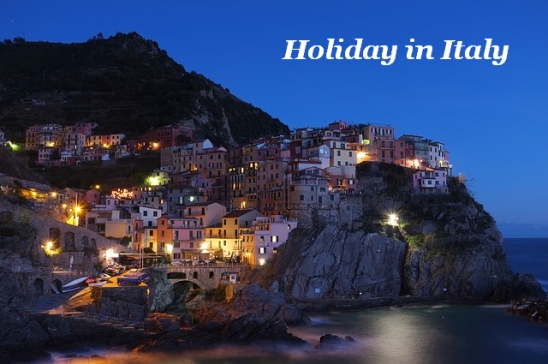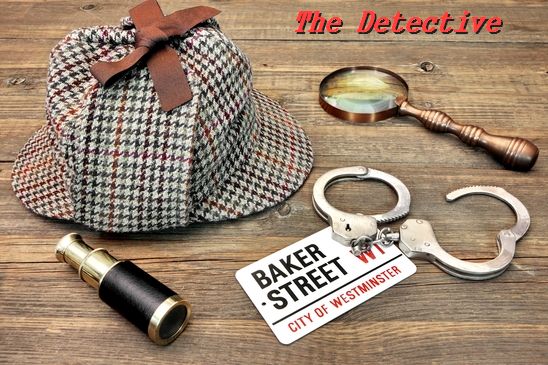 The Detective appears in the viral YouTube video Grandma Gets Arrested PRANK!! and features on Envato's FAMOUS FIVE #9 list.

Check out a showreel of my work Here

Licensed YouTube users: If you have any "third party content" claims from AdRev using my music, please visit here to clear it. Alternatively, please contact me and I will be happy to sort it out myself. This process usually only takes a few hours to resolve.
Public Collections
View All Collections