Thank you for stoping by!
"GIANT DESIGN" OFFERED HIGH QUALITY AND PROFESSIONAL TEMPLATE
Giant Design are a digital agency that focused on helping clients through the use of new media and open source technologies. Specializing in Editorial, Print Template and Graphic Design, we offer more value to our clients. We cover clients need like print media, Web Element, and a lot more wider range of services on design and web development in the near future.
BROWSE OUR COLLECTION BY CATEGORIES :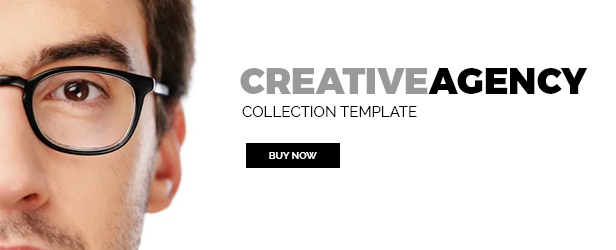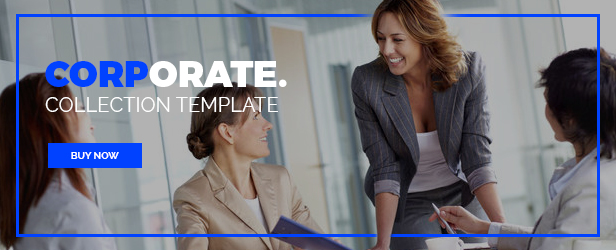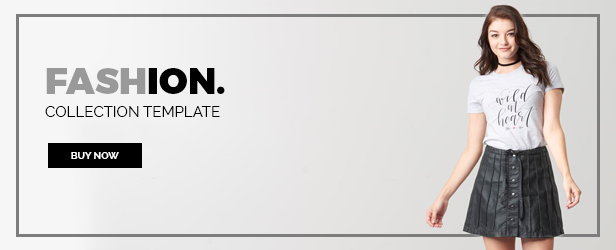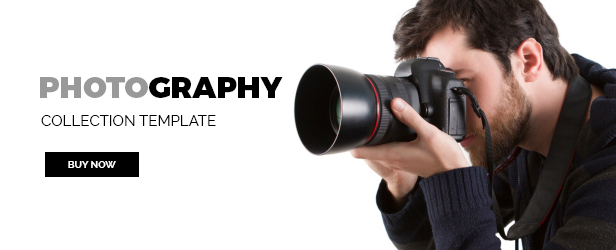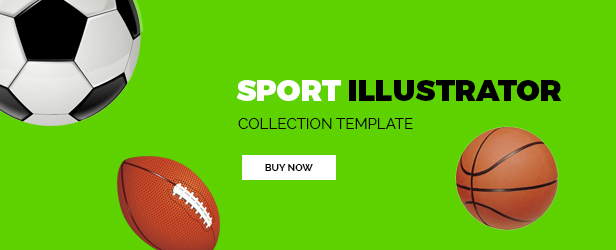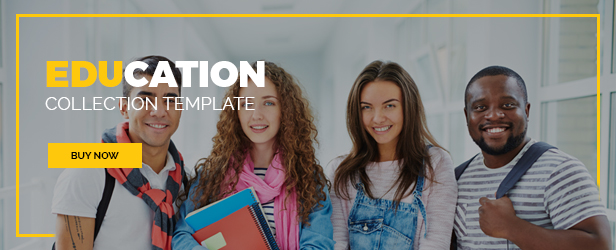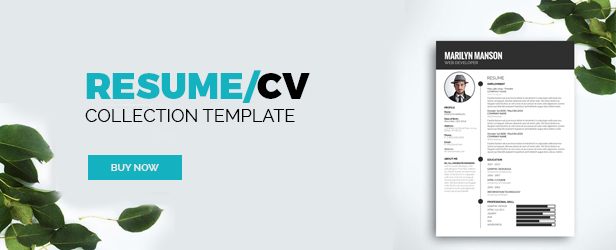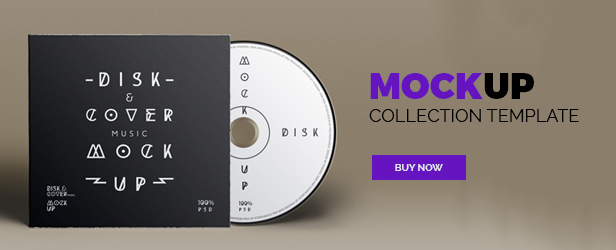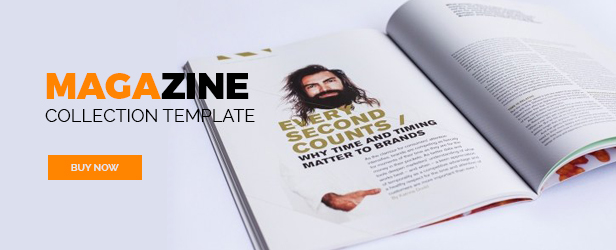 Support & Freelance job, please contact :
We realize how fast paced is the growth of business nowadays and how effective the web is. Media, marketing, finance, any sort of entertainment. We realize how effective the web is and people do too. It saves a lot of time, effort and money to just get on the internet and click a few times to find what you need. The demand is never ending. How convenient it is to have someone else to do it for you?
Public Collections
View All Collections