Premium WordPress & HubSpot Themes, Web Design Agency
Let us introduce ourselves…
Our name is Greatives, and we are a team of people sharing common ideas and interests. Each of us has been involved with the Internet since our younger years.
Having acquired a strong passion for WordPress through Themeforest, we design and develop premium themes for developers and end-users.
We tick all the boxes of a complete site: design quality, feature availability, multi-purpose and responsive, efficient code, customizability, and customer support masterfully.
Why We Know?
We've been there and know how it feels: you are now burning from a desire to stand out with your business, blog, and portfolio, and you don't find what you're looking for. Whether you are looking for a custom web design or need help getting started with WordPress and HubSpot, reach out to Greatives for all your web design and development needs!
We look forward to having you on board!
Featured Items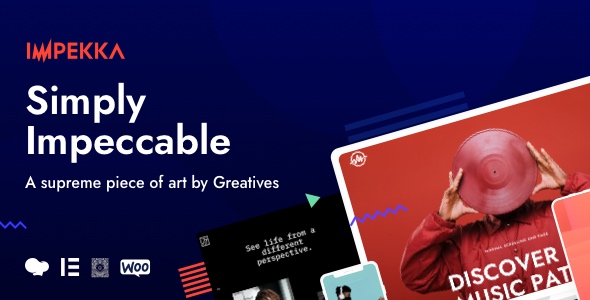 Effortless and intuitive for beginners and full of potential for more advanced users, Impekka gives you complete freedom to dream up your ideal website and then make it happen fast. With Impeka, your website will be fast, fully responsive and professionally optimized for SEO, so you can be sure that you're holding your own against the competition, getting noticed by the right people, and giving your visitors what they want. The best news is that you don't need any coding or design skills to get professional results from this premium WordPress theme – you can leave that to us.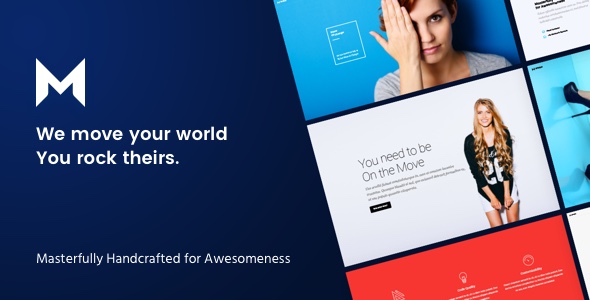 MOVEDO is a creative and multi-purpose WP theme masterfully handcrafted for nothing less than awesomeness. It sets in motion a series of new features, such as ultra-dynamics parallax, radical safe button, super-crispy moldable typography, and immaculate future-proof device style to break free from the tyranny of sameness. Whether general or specific-purpose websites, corporations, freelancers, agencies, photographers, designers, bloggers, you name it, MOVEDO breaks the mould, adjusts to your creativity, and rocks the world of users for you to become peerless in the most competitive times ever.