Dance.Techno.Ambient.HQ MP3+WAV.
Happy April Fools!
My profile is at the very bottom of this page.

On your right is my featured track Supersonica.
Click to listen "Cube"
(Ambient, Electronic)
Click to listen "Always Always"
(Electronica, Dance)
Click to listen "May I Cross Your Mind"
(Drum-bass-breakbeat)
PROJECTS FEATURED:
BELOVED VISITORS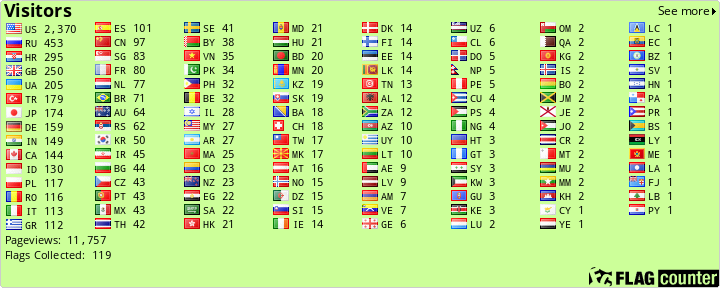 Please come back anytime
heartnote @ Royalty-Free Stock Music, Sound Effects, and Audio | AudioJungle
heartnote's PROFILE:
Japanese composer with a B.A. degree in Electonic/Acoustic Music Compositon+Professional Sound Production. Please feel free to leave a comment, or send me a message to heartnote_12@hotmail.com
Recent hobbies:
Finding healthy food
Learning how to use Excel
Playing "Pazudora" App – #1 game App in Japan!

-last updated: April 2015
Public Collections
View All Collections