Welcome Everyone!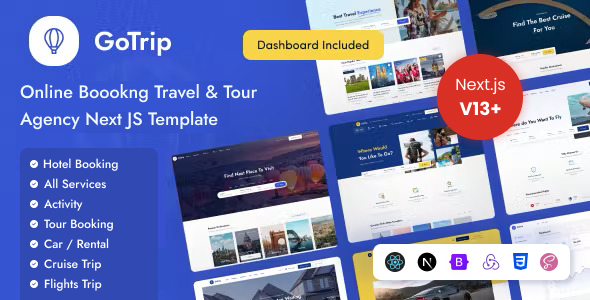 We are ib-themes, a quality and dedicated group of individuals who love modern trend like React, Vue and Angular JS Web Templates. We are growing with Modern Web Technologies.
As a team, our #1 priority is you, the end-user, and we confirm this by providing you with the most professional support. We will answer all questions within Max 6-12 hours. Start today and build a relationship with us.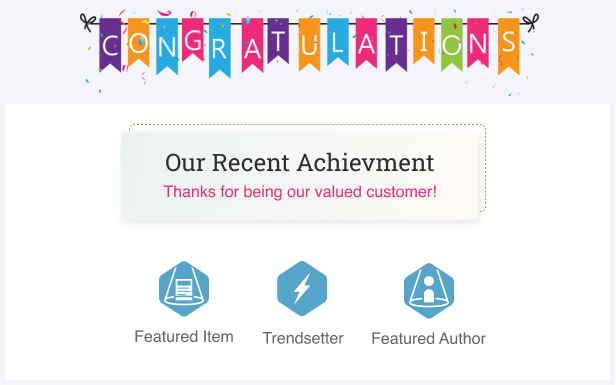 ib-themes team never stop Improving, bug fixing, and improvements. So we recommend you to read the changelog for every update.
General Inquiry or Get Support?
Support Days: Sat – Friday (7 days in Week)
Response Time: Maximum 6-12 hours
Support via Email: ibthemes21@gmail.com