Hello from Indonesia! :-)
Welcome to the collaboration account of IdEA (Indonesian Envato Authors). All items in this accounts are made by the members of IdEA and 100% of the earning is used for charity.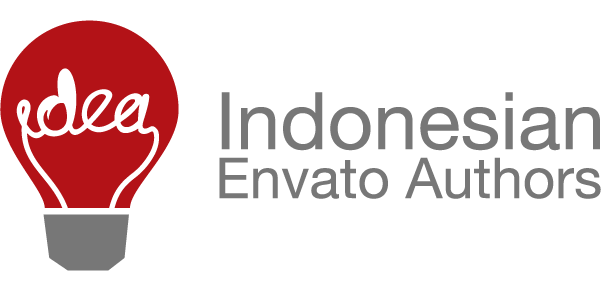 IdEA (Indonesian Envato Authors) is official group of Indonesian people who become Envato Marketplaces' Authors.

You can find more about IdEA by clicking the links below:
IdEA Facebook Page | IdEA Facebook Group | IdEA Website | IdEA on Tumblr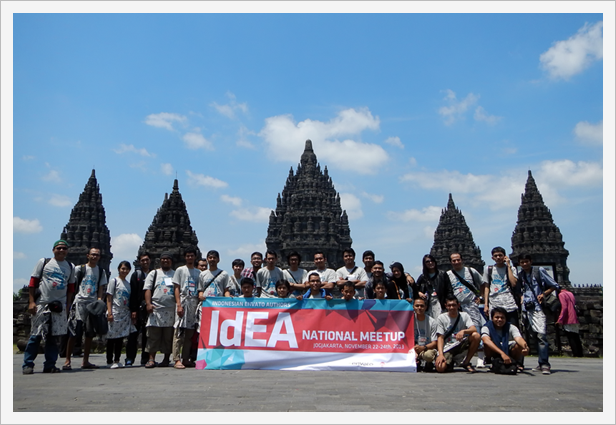 To all Envato Authors from Indonesia or any authors who speaks Bahasa Indonesia, feel free to join IdEA Facebook Group to become the community member and sharing about authoring in Envato Marketplaces' or any other fun topics.
About Indonesia