INWERS
FEATURED FILE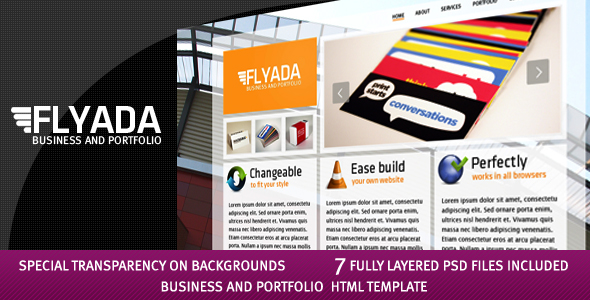 Fighting mainstream design
Ok. Now you are reading inwers profile. That's already great. You have to know that we work to bring you value through the work we do for your web-site, blog, e-newsletter or just a card. Now, I think you are asking how we do this:
We analyze trends – because behind the trends we can find your desires.
We conceptualize – on a round table, with some coffee or tea we think for solution to your needs.
We are distributing tasks – in our multifunctional team. Professionals will do design, html and integration.
We work – every day for greater works.
We upload – our work on THEMFOREST.
We are waiting for you to rate them and surely to buy them.
Finally follow us here, or on twitter, facebook, digg and you will find more about us. Being with us is funny.
We promise you outstanding experience with inwers.
Public Collections
View All Collections