IRIS TAN MUSIC PRODUCTION
Hi!! Great to see you here on my profile page.
I'm Iris Tan, a composer and arranger who specializes in creating both Consumer and Royalty Free music. I love making music as it's not only spiritually rewarding, but also a fun filled journey!
Music is indispensable for a show, be it a movie, tv series, tv program, advertisement, personal project and etc. as it adds life to them and brings out more emotion from your audience along with the story line that you have.
Right Music + Right Scene—> Extraordinary Story/Memory/Presentation
Don't wait now, let's start listening to my collection of musics which has been categorized into Happy, Funny, Piano, Cinematic, Corporate and Logo Intro and see which best suit your needs, enjoy
Please RATE the music if you like it, many thanks =) To VideoHive Authors, feel free to make use of any tracks here that's suitable for your project; I'll link to your video for sure =)
BRAND NEW MUSIC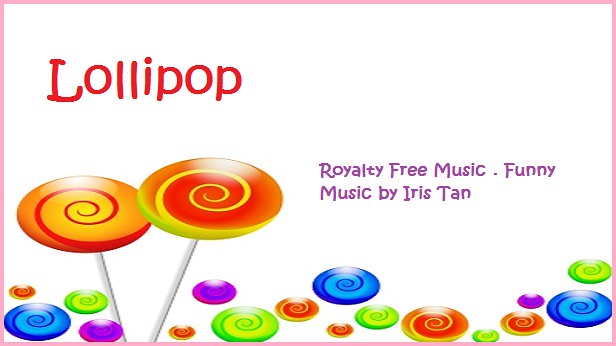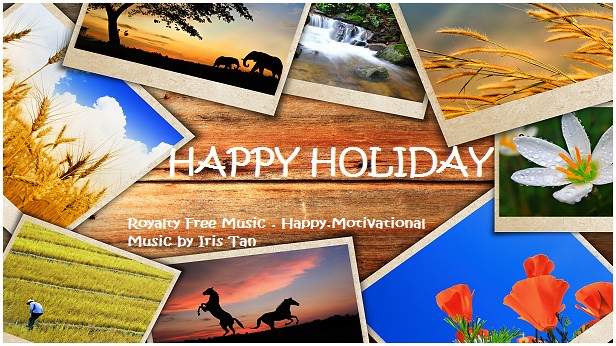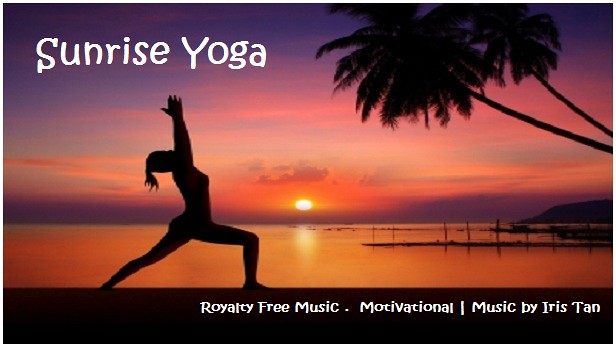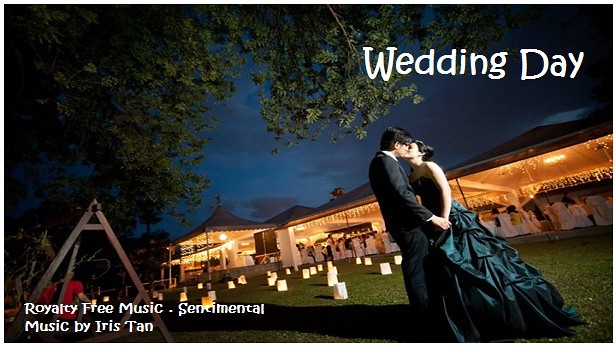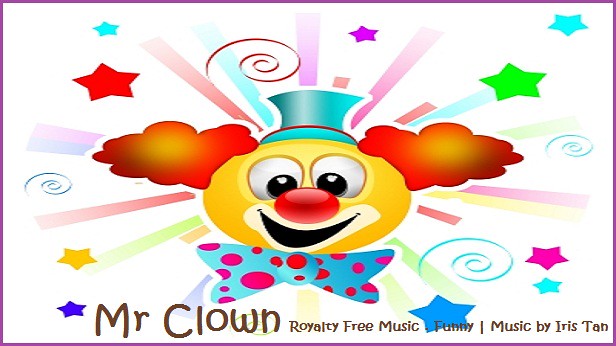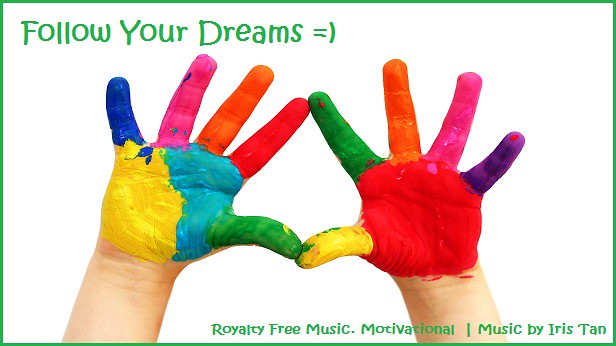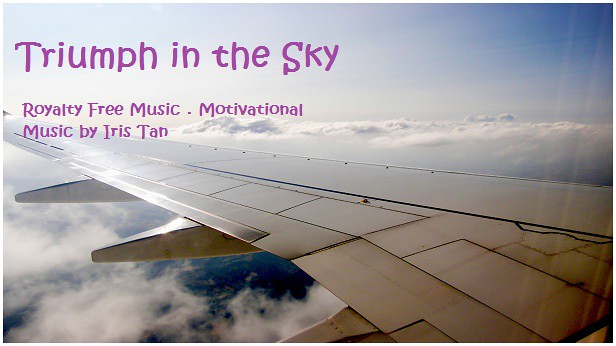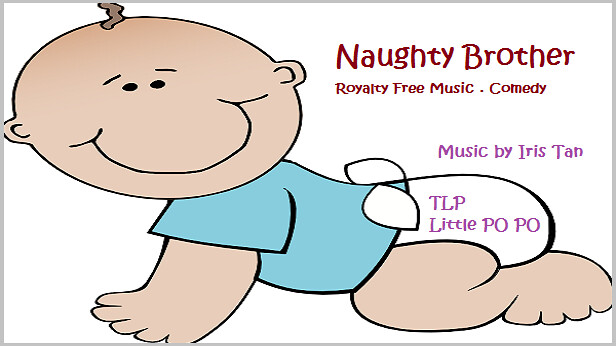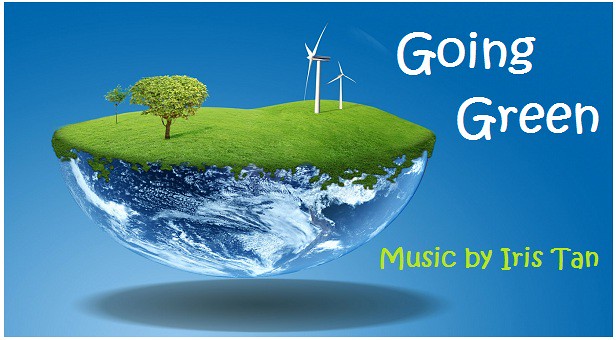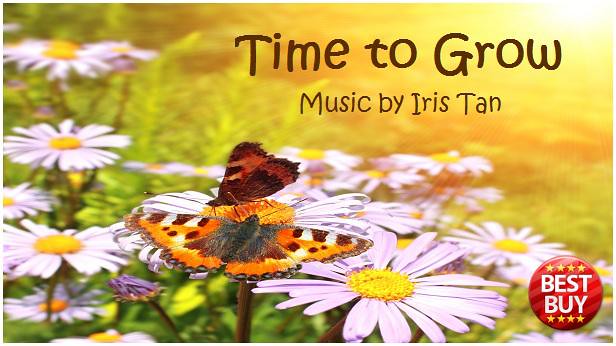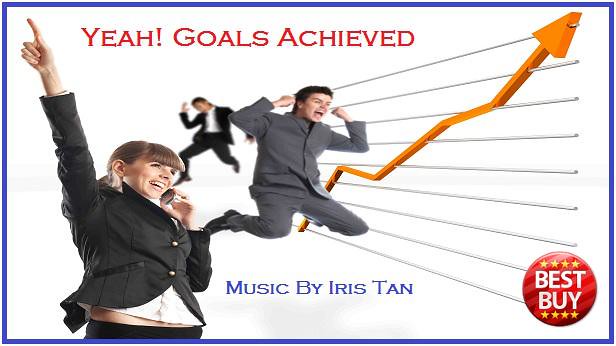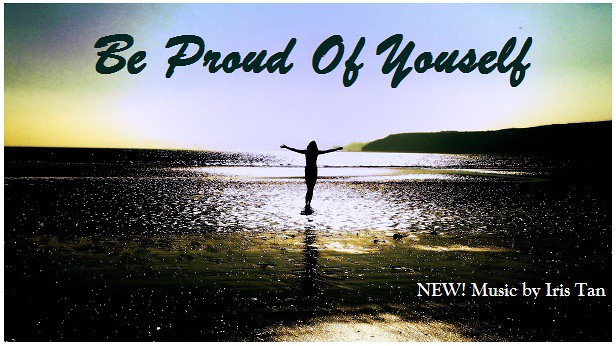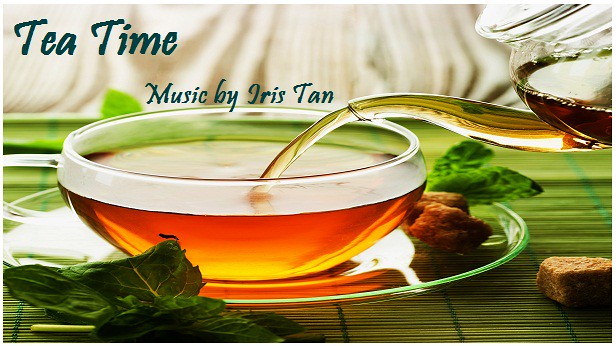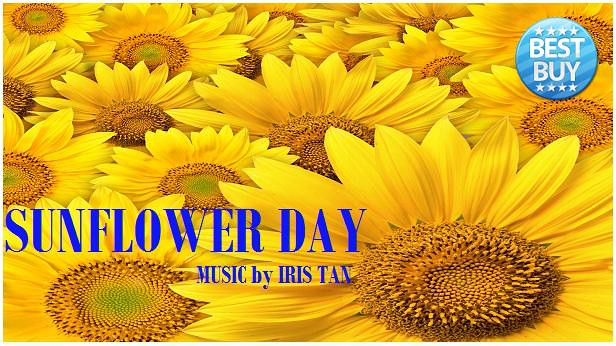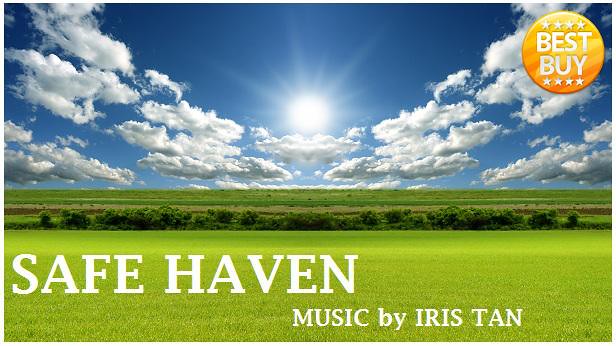 EXPRESS Search Map
Get MORE For Your $$$ !





EXPLORE My Music Here & Enjoy!
VideoHive Projects Using My Music Track
Stay TUNED to my audiojungle radio channel!


Public Collections
View All Collections