Premium Production Music
Hi and thanks for checking out my production music portfolio on AudioJungle. I'm a composer with over 25 years working in the film & TV industry. I've composed music for feature films, short films, documentaries and hundreds of commercials.

About Me:
I was nominated for the APRA Screen Music Awards in 2012 for my score to Needle and have twice won Best Film Score at L.A. Screamfest for my scores to the movies Storm Warning and Crawlspace. I also scored the motion pictures Long Weekend, Crush, Machete Maidens Unleashed, Electric Boogaloo: The Wild, Untold Story of Cannon Films and The Girl At The Window.
You can buy the double album CD of my Scream Fest award winning scores to STORM WARNING & CRAWLSPACE at Howlin' Wolf Records.

http://www.howlinwolfrecords.com/storestormwarning.html
They are also soon to release my score to the movie
LONG WEEKEND
in early 2023.
Thanks for stopping by and I hope you can find the perfect track for your next production.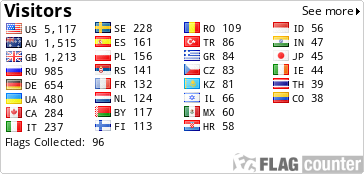 Public Collections
View All Collections