Profile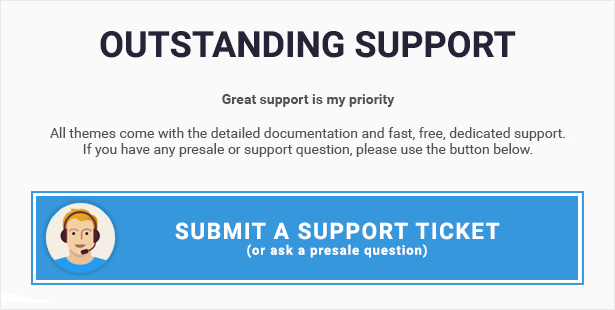 Hi, my name is Jan. I'm a web developer since 2000. With many years of experience and deep understanding of e-business I try to provide the best themes and templates that not only look great but also will help you reach your goals: make more sales, attract new customers or fans, etc.
Check my items:
Apartment HTML – Real Estate Multi/Single Property: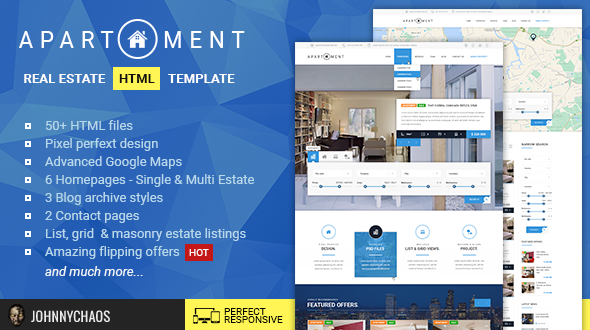 BIG Gallery WP – Fullscreen Photography/Portfolio: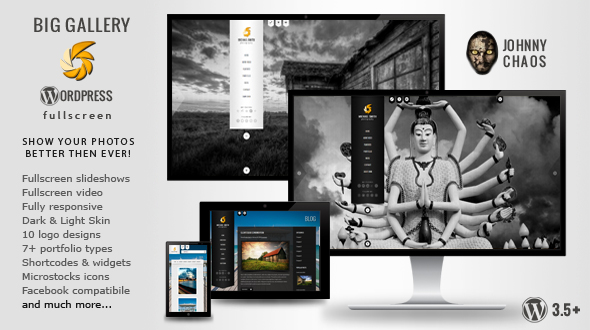 BIG Gallery HTML – Fullscreen Photography/Portfolio: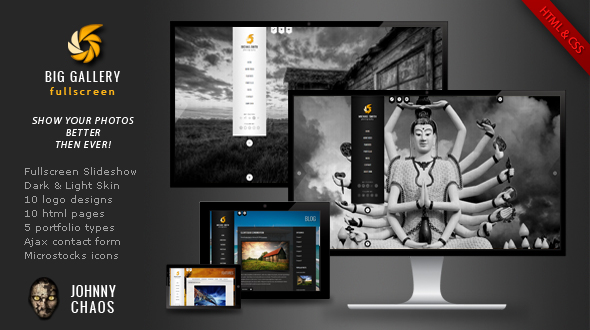 BIG Countdown – Fullscreen Coming Soon Page: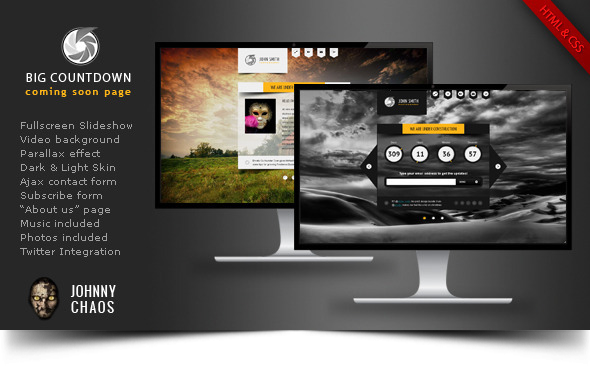 Not sure? Check what other say on my items!

And some more testimorials:
DavidTEvans says
To any one considering purchasing this item let me make two invaluable points:
1. The template is not only reliable and well designed, it comes with complete documentation and extensive CSS notes. Its very intuitive and contains no anomalies. It does exactly what the author says it will do.
2. This author is highly responsive to your questions. Out of courtesy you should check the documentation for answers to your questions first, but that being said, he is by far the very best author on Theme Forest when it comes to timely and reliable communication.
Therefore I give him my highest and most enthusiastic recommendation. I really hope he continues with TF and offers more and more products. He deserves our support!
mick33 says
Just want to give a huge Thank You to Johnny for his great work and even better Customer Service. Excellent job Johnny!
itavoyager01 says
This is what I mean a masterpiece. No more words. It's perfect, in the pure spirit of photography communication. [...]
Bedros says
This looks great !
Wonderful design , congrats.
anderworks says
Technical impressive, good luck!
kristofferj says
Hi. GREAT template!!
Just what I've been searching for… [...]
DavidBugnon says
Awesome template! Very well documented, easy to customize, high tech elegance. [...]
Claudia says
welcome to artists site… you are the man, this is just great… [...]
MAGAZINEstudio says Wow, fantastic design! Good luck dude!
ffabris says
VERY nice design! Purchased! Even though I wasn't looking to replace a theme, I will now.
NoahjChampion says
@johnnychaos! Pretty bad ass theme man! Definitely bookmarked for a photography client! Very awesome, and nice selection of music.
I think your profile picture and username make sense because your killing it on the theme man, #Kudos
sterlingwilliam says
SOOOO $IICCCK Wow, like I just watched an amazing Movie (hey, put the headphones on and You ARE There!!) #MuchRESPECT #JohnnyChaosROCK$
gtantra says
Hi Johnny , very unique and beautiful design here. and the image pixel effect -mind-blowing. Im sure to buy this soon for my next client .
cvcasalena says
Totally blown away by your great theme and good coding – here's our result http://www.imagine-photography.co.za Well-done! Hope you put a video portfolio version soon!
Claudia says
welcome to artists site… you are the man, this is just great… [...]
And so on…
. Thank you all for kind words (and constructive suggestions)!

Public Collections
View All Collections