Kite-Themes Team
Kite-Themes is a professional WordPress themes provider. We truly focus on delivering a product that has both elaborated code and stunning design. Visit us via our website.
Need Support?
First of all, Thank you so much for purchasing our items. We really appreciate it and hope you enjoy it!
If you need support, please take the time to read through DOCUMENTATION included in theme zip package and take notice of the instructions listed there, as many support related questions can be answered simply by re-reading the documentation.
All support will be conducted through our support at email cuongdao.ict@gmail.com We usually get back to you within 24 hours. (depending on the number of requests in queue).
Support request sent during weekends or our holidays will be processed on Monday or the next business day.
Our featured item
WINGMAN – Responsive WooCommerce Theme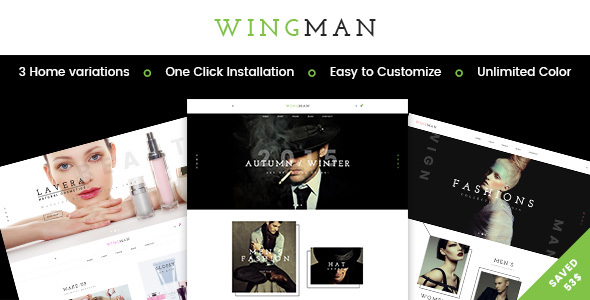 Delphinus – Creative Multi-Purpose eCommerce HTML5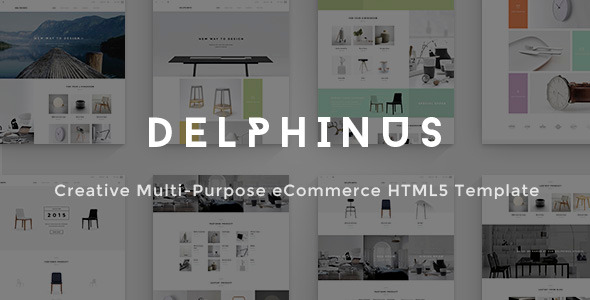 Public Collections
View All Collections