Hello everybody!
My name is Christian, I am a 30 year old Vienna based Web Designer.
I, along with my team, build powerful and easy to use WordPress Themes. We offer top notch customer support. We care for every detail
You should visit our digital home at http://www.kriesi.at/ for more information on who we are and what we do!
Featured File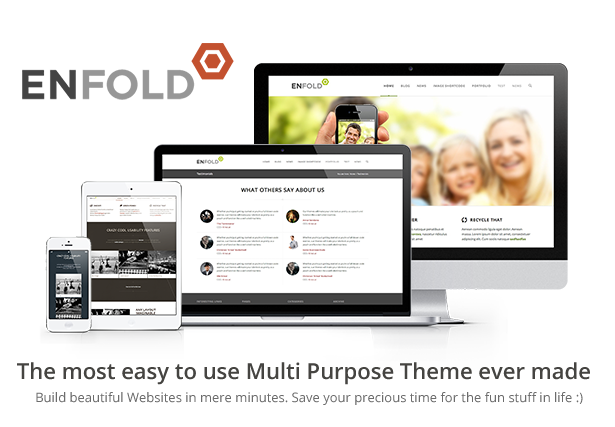 Theme Support
Hello. The only place to get support for my themes is at my websites support forum:
http://www.kriesi.at/support
The reason I have choosen to use my own forum are quite simple:
Themeforest support threads are not searchable. Since most questions are asked over and over again a searchable forum will make it possible that you dont even need to wait for my response, because its already there.
Second Reason: people can't respond to each other at themeforest to help each other out, while I am busy with other tasks.
Third Reason: it is very inconvenient for me to check multiple places if support requests where made (here at themeforest, my themeforest mail account, my websites mail account, facebook group, twitter etc) Therefore I decided to channel those requests at one place and make it available to everyone so all of you guys can benefit.
For more information read the sidebar instructions at my homepage on how to setup an account and get support
Best regards Kriesi
Public Collections
View All Collections