Elite Authors I have worked/working for as Support Staff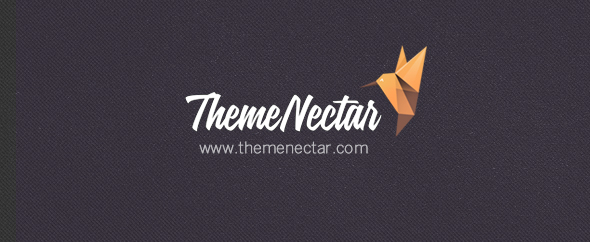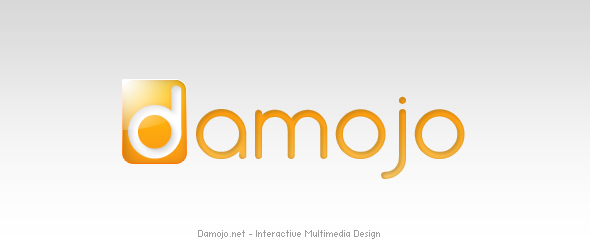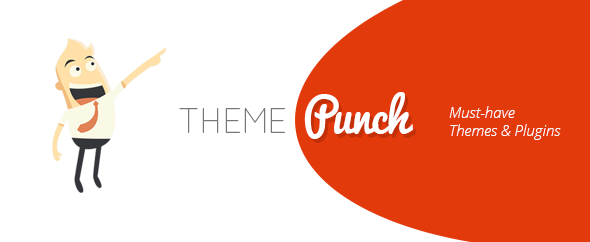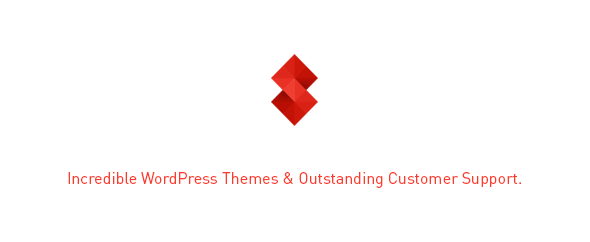 About Me
I am a Freelance Web Developer and a Computer Science Graduate with Majors in Software Engineering with over
4+ years experience
in Web Development and
2+ years experience
in Providing Support for Elite Themeforest Authors.
I am available for Freelance Work, Customizations of Themeforest and Codecanyon products as well as Custom Wordpress Theme and Plugin Development.
Hope to work with you soon.
You Can Take a Look at What People Think About My Services Below.
Testimonials/Feedback
I decided to use Marvidude based on his excellent testimonilals. I was very happy I did. He carried out all the work I required, was an excellent communicator and responded to my every query with speed, at a reasonable rate. Envato User: JoHatton
Credibility, professionalism, knowledge, prestige, know-how, this are some words that describe Marvidude. Always available to develop new projects, or to customize some projects that you already have start. Very sympathy and excellent English to work in partnership, also always available on Skype, so that you could follow every step, of your project. Everyone has deadlines, and want quick answers for their problems, contact Marvidude and be amazed! I highly recommend it!

Envato User: infmpv
"This is our first time outsourcing for technical interactive work, and we are very fortunate to have Tahir on board with us.

Tahir was experienced, knowledgeable, efficient and responsive. He was willing to put in the extra effort to help us achieve our goal within a very tight timeline. The end result, was a polished interactive presentation. Our client was very complementary toward the work and the interactivity of the project.

Tahir made everything simple. We are looking forward to work with him again."

Wei (Web/Interactive Director), Websters Design Agency ,NA
"Our studio uses several different software applications developers and the files bought from him were a great help to improve and accelerate our designs. The support was quick and responsible; highly recommend his work."

D2V (d2v.com.ar) is a well know design studio in Buenos Aires, Argentina, working since 2000 for many medium and large companies, government and advertising agencies, in design, software development, media production and interactive applications.
"I've been working with Tahir on a project for an international client. I greatly appreciate his professional attitude in assessing problems and providing quick and cost effective solutions. "

Frank R., Germany
I had a difficult project that I wasn't able to complete by myself. I reached out for help, and Tahir replied momentarily saying that he knows how to get the task done, and can get it back to me within a few hours. I was ecstatic about such a quick response, and sent the files to Tahir. Within a few hours, I received the completed project that worked exactly how I wanted it to. To this day, I am grateful to Tahir for the outstanding work, friendliness, and quick turnaround. Thank You!

Max Altmark (Freelance Designer)
I have had the opportunity to work with Tahir Marvi on several Web projects. He has been very responsive and competent. His communication skills are excellent and his English is perfect. I will continue to use him as an great source for tricky scripting support and problem solving. Best of all is his hourly rate which makes it a "no brainer" to hand stuff off to him.

MATTHEW Blanchard Director of Marketing

UEBbuilders 6750 east camelback road l suite 103 scottsdale az 85251 phone: 480.222.9103 fax: 480.222.9104 mobile: 602.725.1379

dallas | Scottsdale www.UEBbuilders.com
"I run a small web development business in California and Tahir was instrumental in getting a custom job done . He is reliable, very quick, and a pleasure to work with. "

Aaron Nagel – Two Twenty Two Design Studio | CCXXIIDS
From our very first contact with Tahir to our final website launch, we found Tahir provided an outstanding service and an excellent person to work with. Every question was answered quickly and he went above and beyond of what we asked of him.

Jon Kjetil Brandt, SINTEF (is Scandinavia's largest independent research group. We create value through knowledge, research and innovation and develops solutions and technologies that are used.)
"I am thrilled to have found Tahir. He is a pleasure to work with….professional, responsive, and extremely intelligent. I very much look forward to our next project together."

Geralynn Krueger, Aardvark Creative Studio, Inc.
"Tahir did a great job coding a menu system that was custom to my clients site. I was very appreciative of the work he did and how it works. When I needed to make adjustments he was prompt in getting things done."

God Bless

Matt Wasko

www.virginmarystudio.com
"I came to Tahir with a programming issue related to my video player. He was able to fix the problem in a timely manner delivering above my expectations. He was very responsive, and I found him to be very competent and professional. I would work with him again and can easily recommend his services."

Rob Tipton

Boomkin Productions

www.boomkinproductions.com