Music for life



Hi there!
I am a full time producer, songwriter, sound engineer and keyboard player and I compose and record songs since over twenty years for albums, commercials and films. I run my own studio for recording, mixing and mastering and I'm producing albums and ad's for all kind of people in different music styles.
Since i was a little boy i started to make music on an electronic organ. Later in the year of 1988 I bought my first own synthesizer and two years later I started recording with my first computer. Soon I wrote my own songs, as you see, I'm still doing it today, more than ever before!
Music is very fascinating to me and i love to create
specific moods with music – in almost every music style!
Browse my portfolio by music style:


























Customers using my music:
Sony Mobile
•
Project Humanity
•
www.hibuk.com
• and many many others!
videohive projects using my music & Sound FX:
Sparkle from russvirtual
Time Lapse Series – After the Storm from ORPHEUS_FX

>
Holiday Photo Memories from Ashcat
Reaching | Atmospheric Cinematic Logo Reveal from Stro88
Smiley-balloons 3pack from VideoMagus
Mechanical Lower Thirds from Stro88
"Flower Reveal Transition" by dkposte76: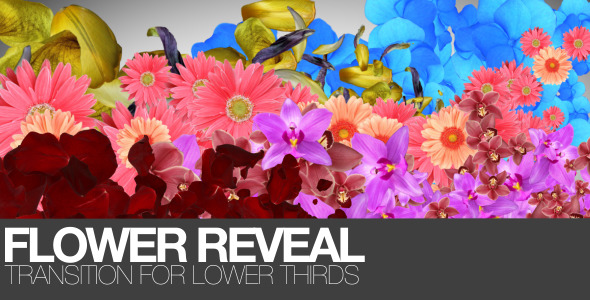 "Numbers" by Stephen Mendenhall:
Marvellous "Beach Series – Logo Diving" by ORPHEUS_FX: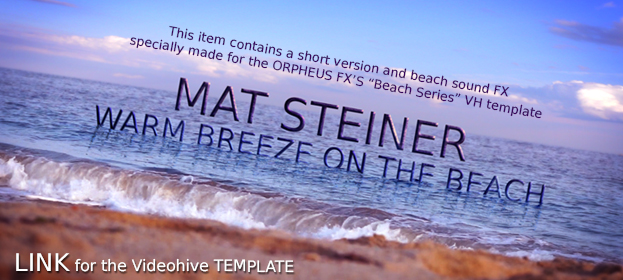 The absolutely great "Cubes" by Stephen Mendenhall: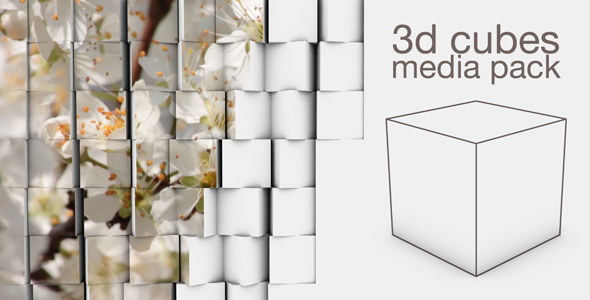 Winter Background by Itthigorn
Magical Christmas Wreath by ORPHEUS_FX: