VFX ARTIST & WORLD BUILDER

Australian born VFX Artist and World Builder, living in the United States. I create unique stock footage and motion graphics through visual effects and 3D/CG animation. My primary goal is to create imaginative fantasy environments that will hopefully help others bring their projects to life.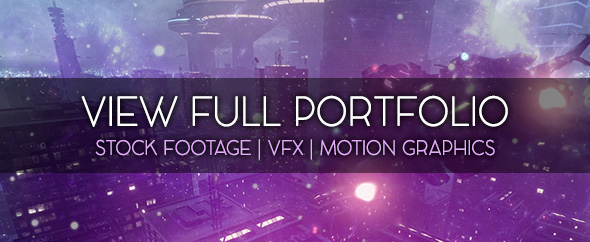 Collections…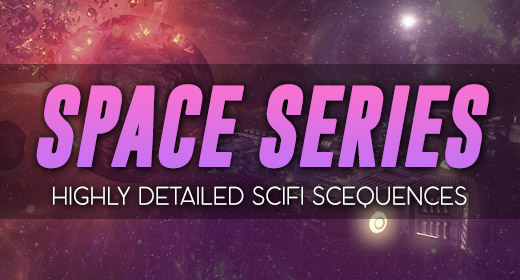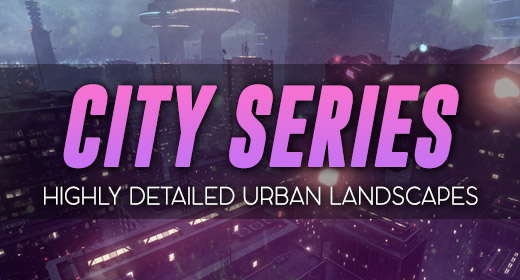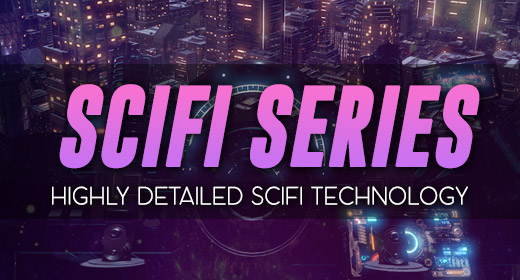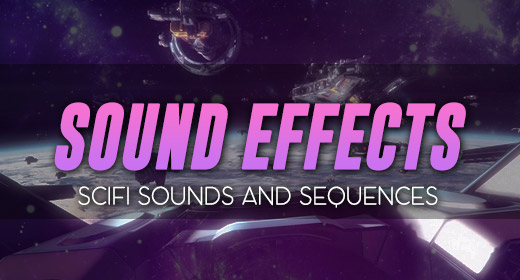 Yes!
If you would like something more specific towards your projects needs, I would be happy to produce something for you.
For example: if you would like a city environment for your production, but prefer like a specific set of shots, angles or movements, I can create some custom videos for you. I can also produce content in virtually any format or resolution (e.g. 4K or higher). Of course, the more advanced the format, the longer it will take to produce.
How much does it cost?
The pricing for these commissions varies depending on the amount of work and the time allocated to produce them. For example: if you like one of my existing environments and would simply like some additional custom shots, that would be a quicker turnaround than if you wanted a whole new city / environment built from the ground up.
If you feel you may not be able to afford to have a custom environment built for your project, rest assured that over time there will be a vast array of environment and shots I will be releasing here on the Envato Marketplace, and thanks to their reasonable pricing for customers, you should hopefully be able to find some clips that suit your project and your budget!
How long does it take to build a city environment and render out the shots?
It depends on the size and detail of the city. If I dedicate all my time to creating an environment it can take anywhere between a few days to a few weeks to build one.
Rendering can also take a lot of time. After a city or environment is built and a camera shots are choreographed, a 10 second shot can take as long as a day to render due to the amount of objects and details in the scene. Some 10 second shots have taken as long as 3 days, especially if some of the finer details have been maximized.
If you are interested, please contact me via the email form on the right hand side of this page and we can begin a discussion!
Every comment and rating helps, it really does! The more positive ratings, the more motivated I feel to keep creating content that everybody can enjoy!
Public Collections
View All Collections