Profile
Hi, I'm a graphics/web/interface designer. Feel free to browse my items. Thanks for passing by.
You can visit my website mohd-biz.com to know more about me, and to download some freebies.
To buyers of my items, please follow me on twitter for important updates and bug fixes
My Themeforest portfolio
NEW – theDawn All-in-one WordPress Theme
different™ Corporate / Portfolio
Check out 14+ features of different™. Click the image above
Easy Coming-Soon with Pie Chart, 10 colors + BONUS
Thank you so much Mbiz, 5 star rating. Best design I've come across after searching for a long time. Thanks!
auxilium
BizLetter Email Template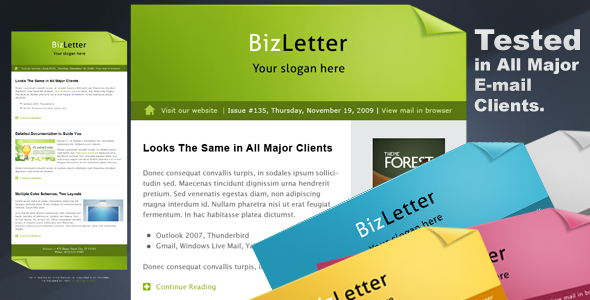 My Graphicriver Items: