Hello Everyone !
About Us
We are a team of young and enthusiastic designers and developers who developed WP Themes, Bootstrap Themes, Unbounce Themes, HTML Template, Laravel Scripts, Android App, IOS App and PSD Templates.
Visit our website http://www.mediacity.co.in/ for more information.
Need Support?
We'll happy to talk you, don't hesitate to mail us if there is any problem with our products or you just want to chat. You may reach us at sudhirchechani@gmail.com
Support requests are being processed on business days Monday to Friday 10:00 to 18:00 (GMT +5:30) within 1 business day.
Products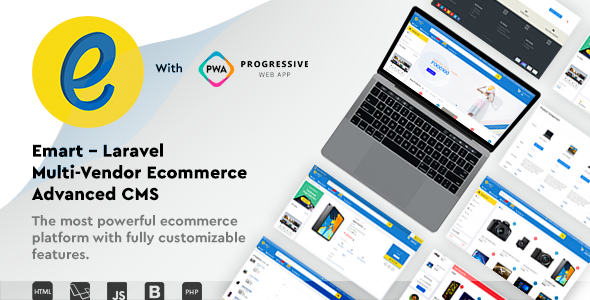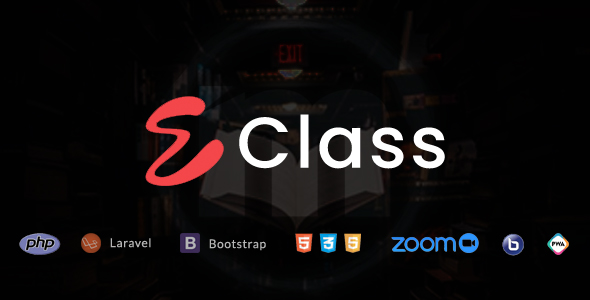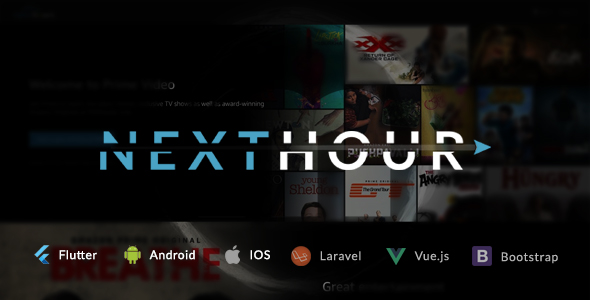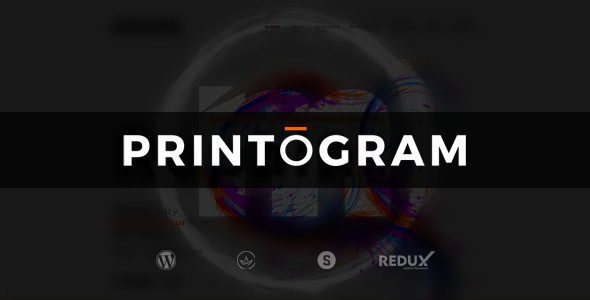 Follow Us
Custom Design & Development
Looking for a custom design and development for your website? I'll be available for freelance projects.
Public Collections
View All Collections