Awesome Design and Clean Code
Greetings! On this page, you will find a portfolio of adorable website templates design and beautiful user interfaces, as well as unusual solutions for WordPress, Joomla, and Muse.

WordPress Plugins
Premium WordPress plugins will help improve the functionality and impression of your sites. Popular WordPress plugins created by our team will help make your website unique and memorable.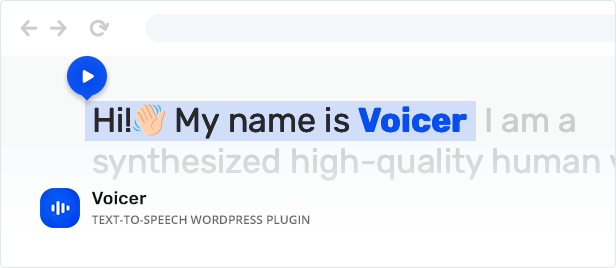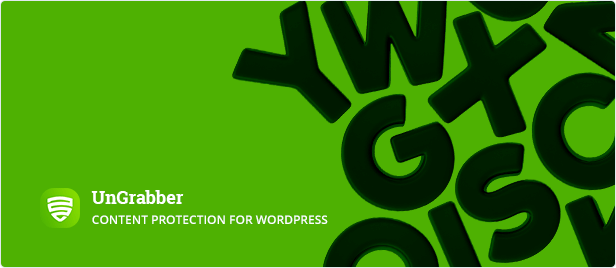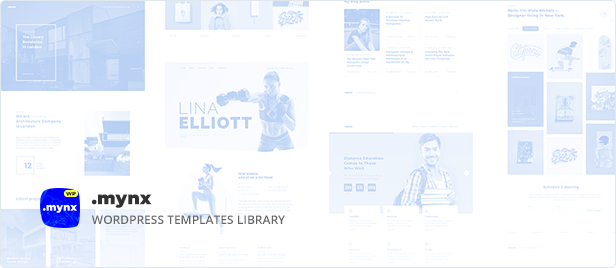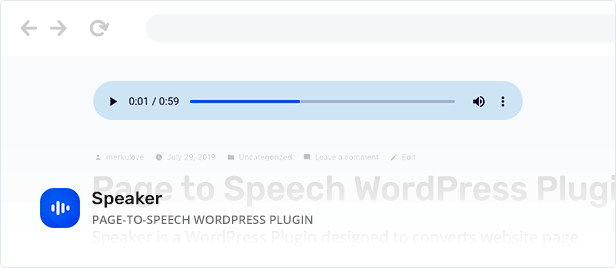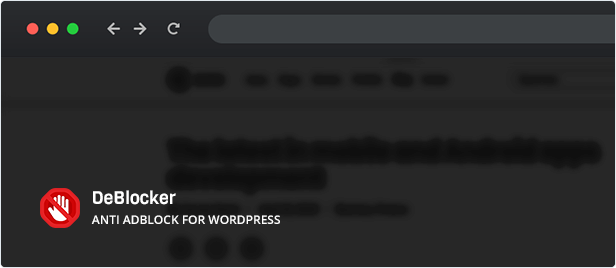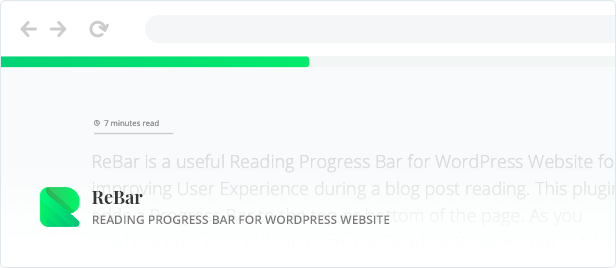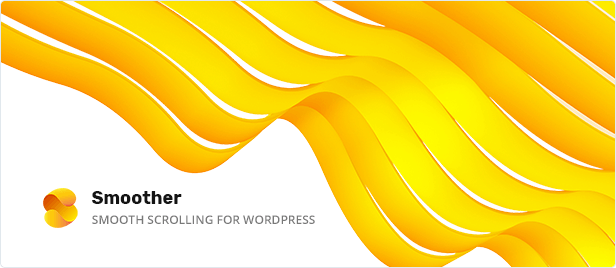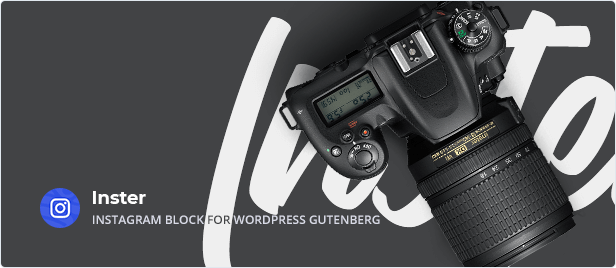 Joomla! Templates
Premium Joomla! templates with unique design and flexible functionality. Flexible settings of our templates allows you to adapt to any of your projects.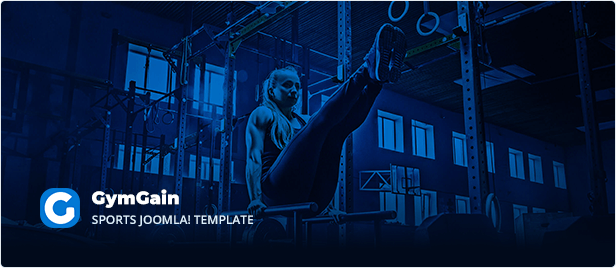 Admin Dashboards
Control panels and Dashboards are created taking into account the latest trends in user experience and with the development. Beautiful, simple and easy to use will help significantly reduce the time of project development.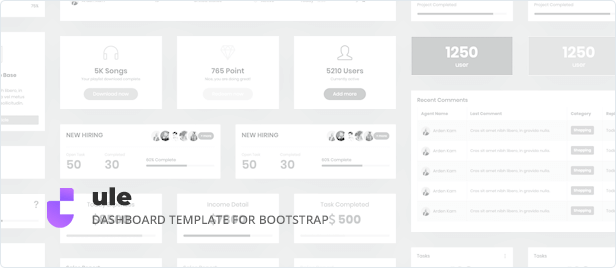 Muse Widgets
Widgets for Adobe Muse are a great way to extend the standard functionality of the Muse. In our portfolio, you will find widgets that have become a legend in the developer's community due to their reliability and flexibility.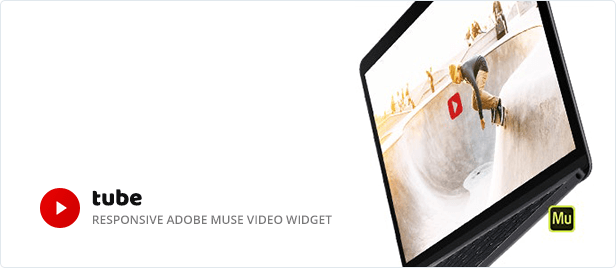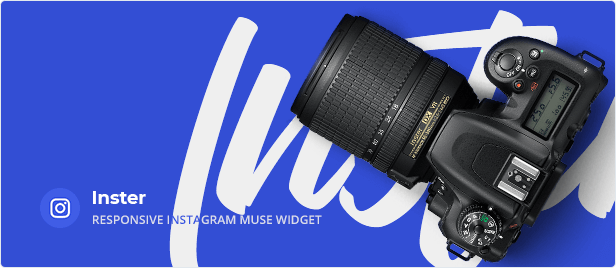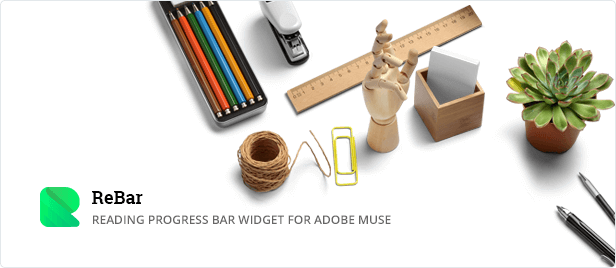 Website Templates
Premium Website Templates crafted by experienced designers team in Photoshop and Sketch. Website Templates are a great way to give your sites a new look without the significant financial outlay.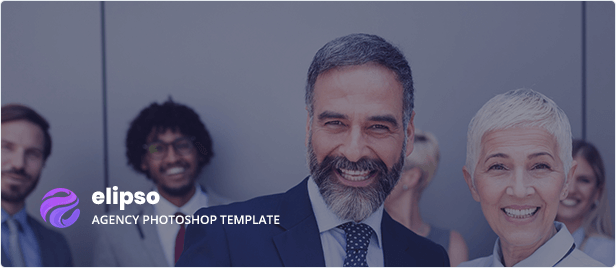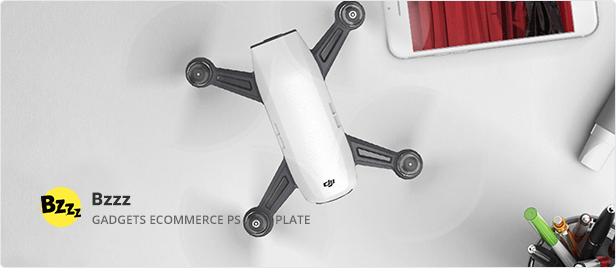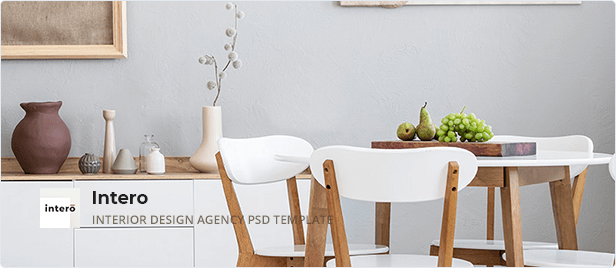 Usually, we are not available for freelance, but you can try your luck. If your proposal is exciting and innovative, we will be happy to work with you. You can contact us using the contact form on the right.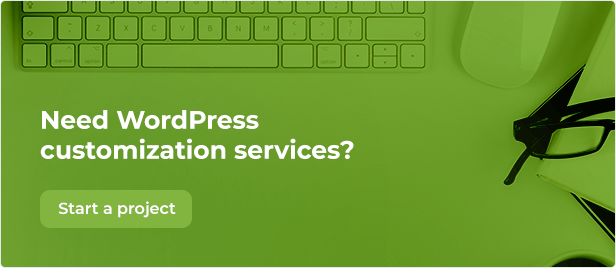 Public Collections
View All Collections