About Me
Hi, my name is Mike and i'm an exclusive author on Audiojungle. In 2007 i was graduated from music college and now creating music is hobby not classes. In my portfolio you can found items of different genres: from jazzy hip-hop to cinematic soundtracks. So, don't forget to follow my AJ profile if you like my music.
For buyers, thank you for purchasing and let me know about your projects
For videohive's authors, take preview of my items. You're wellcome
Have a nice day!
THIS ITEM NEEDS YOUR ATTENTION
As soon as possible i'll show the most interesting item of my portfolio which has appeared recently
Today you listen up item "LONG WAY":lounge hip-hop track with bright drumline and jazz harmony. Piano, scratched distrotion guitar and rhodes background included.
Special Offer: Save Money and Get Music!
DRAMATIC MUSIC PACK
You'll find three most popular dramatic tracks in this music pack. Click on the pic and check it!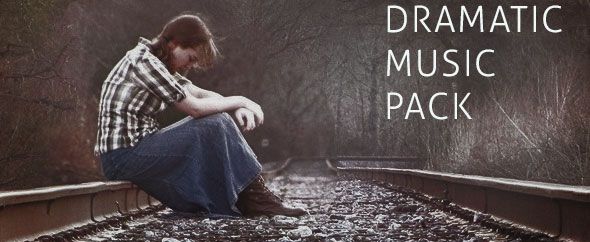 MOVIE MUSIC PACK
This music pack was created for movie. Good for different genres: love story, drama, thriller, computer games, horrors and others. Tracks are composed with piano, bass and strings. Also you can buy individually. So, click on pic and listen!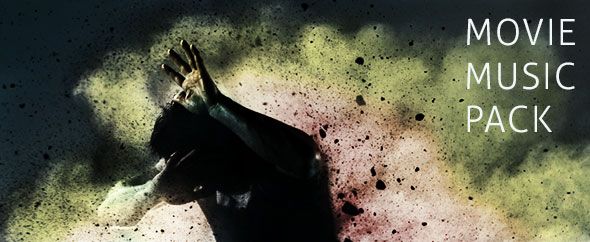 HIP-HOP MUSIC PACK
7 nice hip-hop tracks created in unusual style. You really should listen it!