Profile of Mimi Creative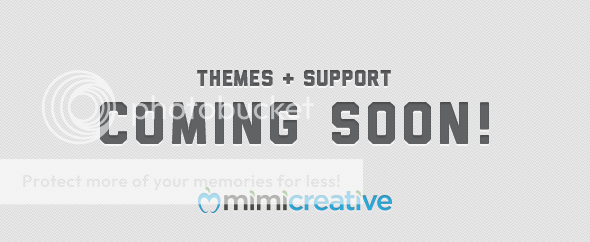 Based in Malang City, Indonesia, MIMI Creative is a creative IT company specialize in web development, digital design, mobile application, and database application.
MimiCreative.net was informally founded at February 2010. Started as a small team, MIMI Creative has done many website projects from worldwide clients, including the design, the frontend, or the backend. Originated from Malang city in Indonesia, the team takes "MIMI" as its name, which stands for "Made in Malang Indonesia". Our logo is an apple, because Malang was commonly known as city of apples.
This team attempted to continue as a creative IT business which concentrates on Software Development and Digital Design, whether it is web-based, mobile, design, or database application. Yes, we accept clients generally from Indonesia and worldwide, from a scratch design to a complex program. You can check what we offer and our portfolio to know more about us.
You can contact us and feel free to ask us anything you want. Or, if you have some free time, please check out our great blog post.