ModelTheme - Where creativity meets ingenuity!
We started our journey back in 2014 and since then we have only improved. We are the perfect match between creativity and technology. We make use of the latest technologies and trends, then we design our themes accordingly.
This is how we managed to grow over the years. Code by code, image by image, theme by theme, customer by customer. Our recipe for success is built with trust and drive. We take care of our clients and they take care of us.
Thousands of happy customers, hundreds of reviews, and miles of appreciation messages. This is how we work, this is how we code.
*We Are Trusted by 20.000+ Customers
WordPress Customization
If you're new to WordPress, or just don't have the time to do it yourself, starting May 1st we're available for hire. Ready to bring your website vision to life? Our expert team specializes in custom WordPress and website development. Let's collaborate and create something amazing. Fast delivery and no risk! Click the banner to hire us!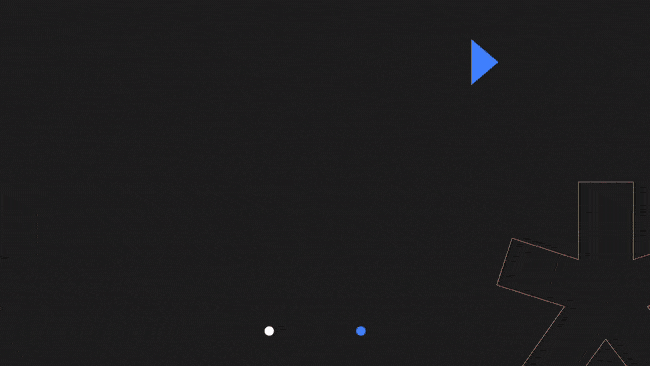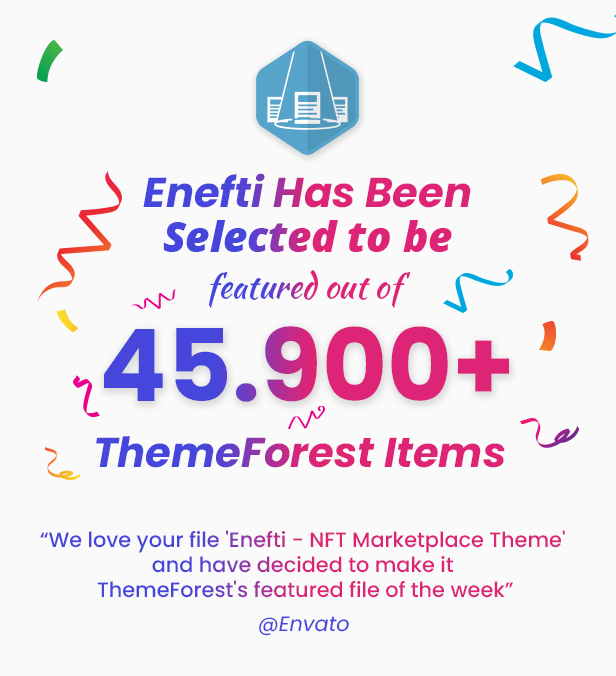 Public Collections
View All Collections