NTU Médias - Audiovisual production agency
NTU Médias is an audiovisual production agency. She produces videos for professionals in several sectors, but also for private weddings. the website

Perfect for YouTubers, vloggers, gamers, video producers, filmmakers, audiobooks and much more.

            POPULAR COLLECTIONS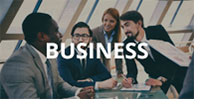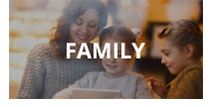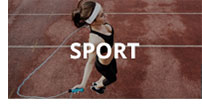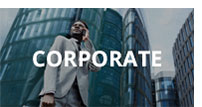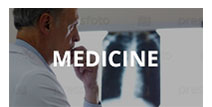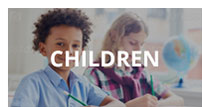 AUTHORS AND PRODUCERS
You are welcome to use all my watermarked preview content in your projects. Please include the link to my original music on your item page in the description. Also send me the link to your item and i will publish it on my profile page if you want. Thank you!