OceanThemes
We are a small team with passion about Wordpress. We are provide professional Wordpress Themes and Frontend Developer that are simple to use and customize. We wish to cooperate with you ! Thanks you.
Contact Information:
Need some help?
Faced a problem? No worries – our premium class customer support service is always ready to help you.
Support requests are being processed on business days from 8:00 to 17:00 (GMT +7) [normally] within 12-24 hours Monday-Friday in the order they were received.
Please note that the fastest way to obtain support is to submit a request via our online Help Desk: https://oceanthemes.ticksy.com/. Requests received via ThemeForest comments and personal messages, email will take much longer time to process or can be not addressed at all!
Check out our featured WordPress Themes:
BuildPro – Business, Building & Construction WordPress Theme V1.0.4
Archi – Interior Design WordPress Theme V3.2.3
Modis – Salon & Barber WordPress Theme V1.0.3
Calliope – Portfolio & Agency Wordpress Theme
Pallas – Creative Multi-Purpose WordPress Theme V1.6
Ananke – One Page Parallax WordPress Theme V3.3.3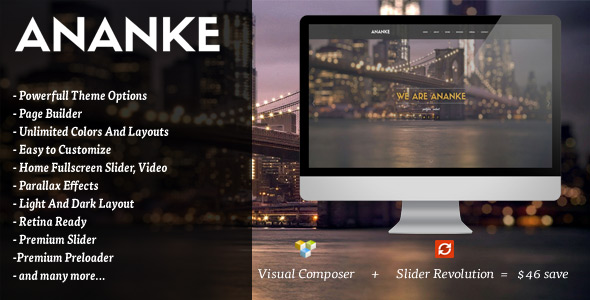 Biss – Corporate Multipurpose WordPress Theme V1.8
Magnis – Corporate Multipurpose WordPress Theme V1.5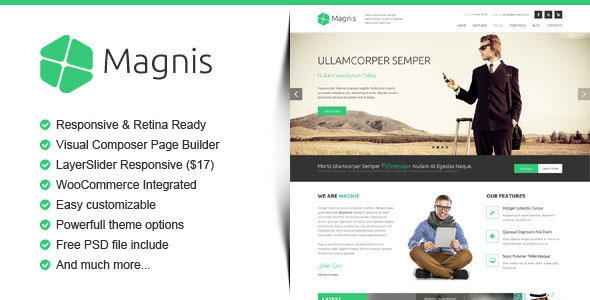 Envor – Fully Multipurpose WordPress Theme V1.4.1