We Talk The Packaging Language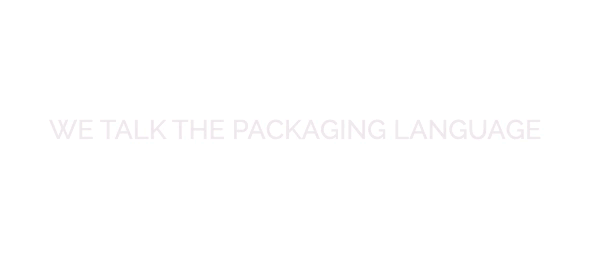 Have you ever been looking for quality design solutions and professional aftersales support while it's all fitting your budget? It might look like a kidding for many of clients due to their bitter experiences of getting crappy results with most of "talking head freelancers". But here at PackGallery, the miracle happens and clients are fulfilled through their journey as a result of our respect to customer satisfaction, no matter how much their budget is! We've been proposing our services to a wide range of clients involving factory owners, industry leaders, middlemen, and individuals to achieve their designing needs through affordable offers which have ended up into smooth and collaborative experiments.

Creative solutions that will shine out more in the real world than in the mockup states. Straight to the point and easy to edit deliverables. VIP support for all orders. Enhancement of already published works if necessary. All assets are licensed accordingly to protect you against copyright issues.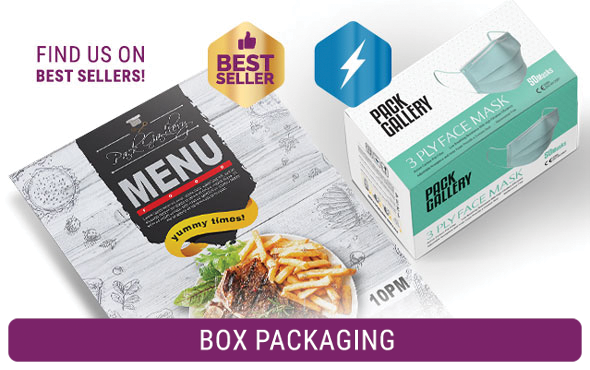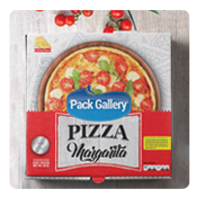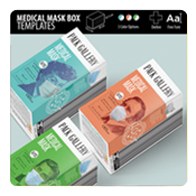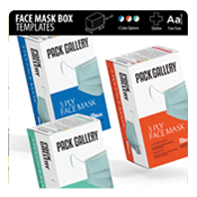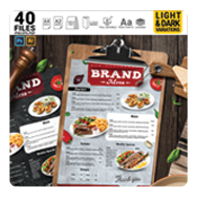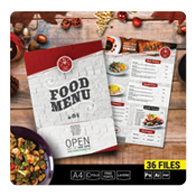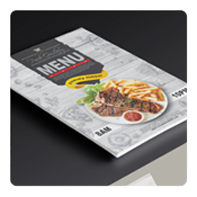 >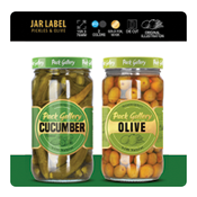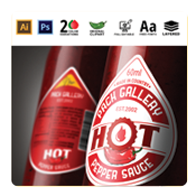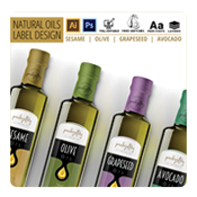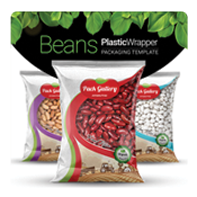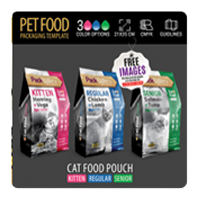 Our Visitor

Follow us




Public Collections
View All Collections