Pandocrator Music
Dear buyers,please note:
My music
is NOT included
in the subscription of Envato Elements. Is only available from my portfolio in Audio Jungle here:
https://audiojungle.net/user/pandocrator/portfolio
Thank you! Have a good inspiration!
YouTube clients:
I upload some of my music to AdRev to locate illegal uses on Youtube as some scammers upload my music without knowing myself. If you have received a copyright claim and you are a buyer, don't worry, does not mean that your video will be deleted. It's very easy to clear the claim, with the purchase receipt: Go here https://adrev.net/contact-us, enter your details, subject "Audiojungle purchase from Pandocrator" and the video link of the affected video and your receipt license information that you received when you purchased the track. Claims should be resolved pretty soon. If this isn't working contact me via personal message here and I will try my best to do it for you.
To Envato authors:
Please feel free to use my preview audio for your work and send a message so I can link back.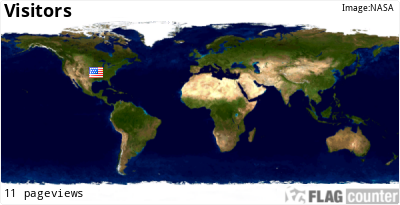 Public Collections
View All Collections