Perfect Pitch
Welcome to Perfect Pitch
Your search for great music ends here!
Here at Perfect Pitch we understand that in order to make your project
perfect
you'll need great music and great music is our profession. We hope that you'll enjoy our portfolio and that you'll find the track that you've been looking for. Please make sure to follow us in order to catch our new releases before anyone else, we publish new tracks on a weekly basis:)
About Us
Perfect Pitch is a boutique music group with vast experience in commercial work varying from films and TV/Web series to radio spots, jingles, video games and commercials. We've been fortunate to have our work played and published on various media outlets such as: Time magazine, Huffington Post, Tv networks across the world, Viral videos with millions of hits on youtube and more.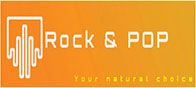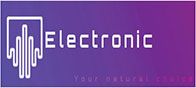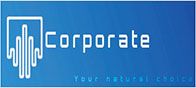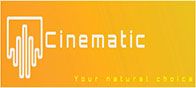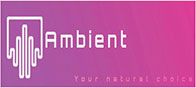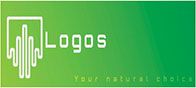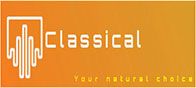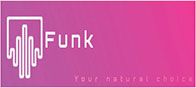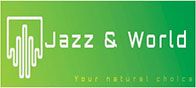 To our friends & colleagues from VideoHive
Please feel free to use any of our preview files for your projects:)
We want you to know that we value the importance of the bond between audio & video. We look forward for any collaboration and we know that you'll make our music look bad A**! But please remember to put down a link to our work in your description + music by Perfect Pitch and let us know via email:)! If you want we'll even post your work with our music!