Pete SIX | Music Production | Songwriting
Songwriter, producer and singer, I've been working with music and video for about ten years, producing soundtracks for TV, radio and internet. Feel free to contatct me as a freelancer producer, check out the itens on my public collections! Buy, rate, comment!
Thanks for puchasing from Pete SIX!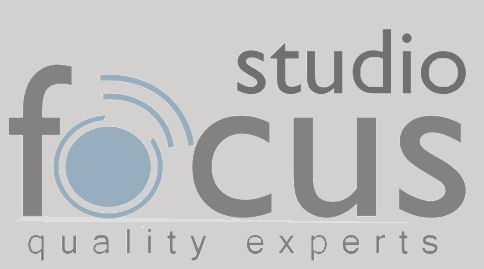 Public Collections
View All Collections