About Us
We're a small agency that is "placing pixels" to create WordPress themes and plugins following latest design trends and best practices to deliver happiness to our customers.
Support
We believe in long term relationship with our clients and this is why we're constantly working to provide a positive experience.
Check out website for online documentation:
https://pixolette.com/support/
If you have questions or issues feel free to
open a ticket
or get in touch via email:
tickets@pixolette.com
.
Our Items
Jora – Exquisite Portfolio WordPress Theme
Jora is a bold portfolio WordPress theme for those who want to showcase their creative work and build a strong experience with their users. From creative agencies to freelancers, from designers to photographers, Jora is the best choice to reach your business objectives.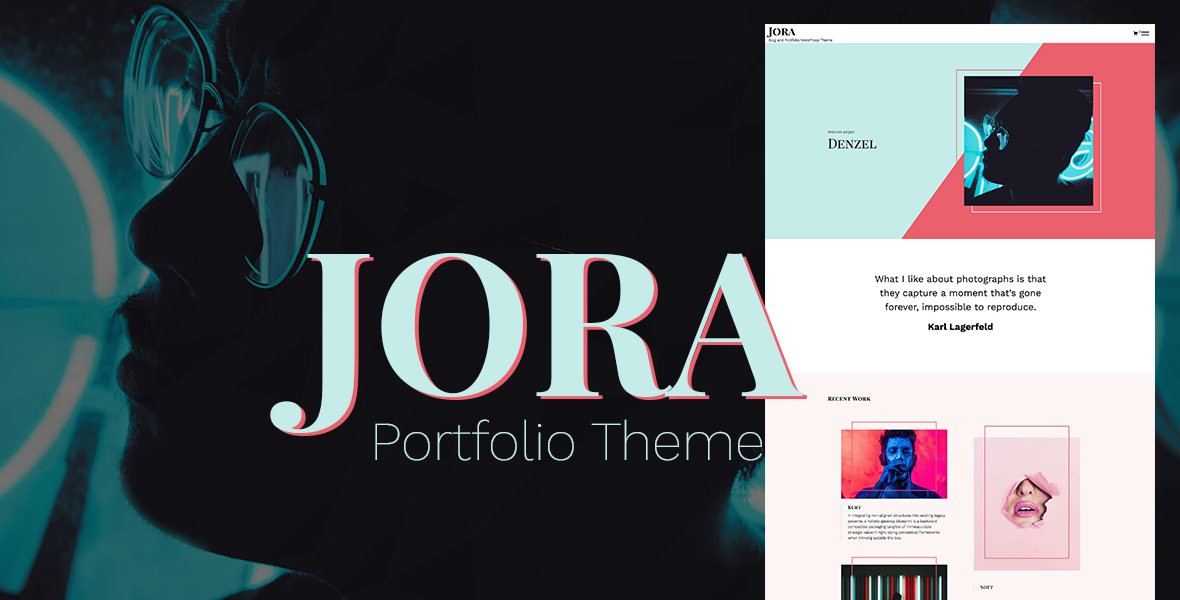 Live Search and Custom Fields (LSCF) – is a powerful live filter and search plugin. It allows your users to filter and search the posts or your shop products according to their needs.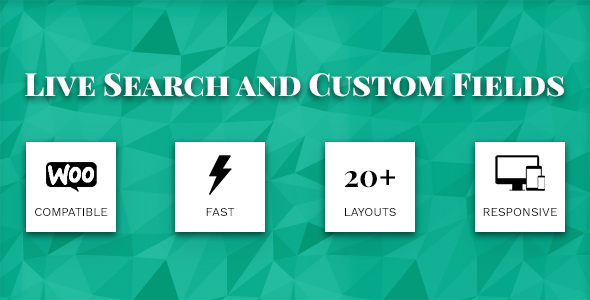 Spiffy is an elegant, lightweight and fast, with the fully responsive design suited for all types of websites: restaurant, blog, fashion, travel, style, personal, food & recipes, photography…