Potenza Global Solutions – Web and Graphic Designing Company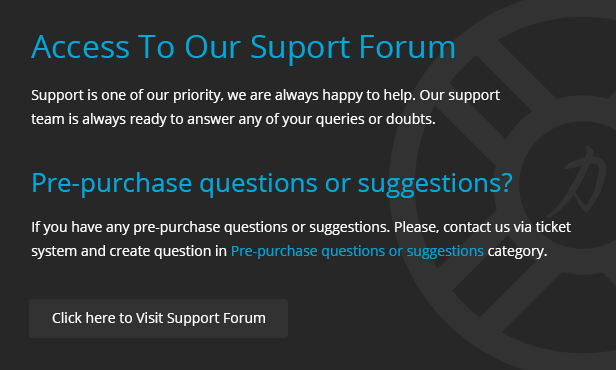 IT Solution for Every Business
Backed with years of experience in ground-breaking web solutions, Potenza Global Solution specializes in web and graphic designing that makes a big difference in your business growth. With our creative, innovative and functional services, we help businesses to thrive in the global market.
Potenza – Where Design Speaks
Potenza is a one stop shop for all your designing requirements. Incorporating our rich knowledge and trusted experience in IT-enabled business solutions, we are committed to meet our client's business goals.
With our specialization in graphic and web design and development, we transform business ideas into reality. Our expertise lies in responsive web designing, mobile app development and other multimedia solutions. As a leading web and graphic designing company, we work on plans and develop custom solutions to help you rule the industry.
Our online solutions are tailored to your business improving the growth rate along with huge profitability. No matter what your budget is, we help you stand out in the competition. With creative touch, tech skills and innovative ideas, what we create for your is completely distinctive catering to the needs of your customers.
With over hundreds of our satisfied clients the world over, we have created a niche in providing result-oriented services. Our strength lies in Meeting Deadlines and providing Guaranteed Quality Work.


Our Client Reviews

Public Collections
View All Collections