Classical Public Domain Music




Live recordings of Public Domain Classical music






Popular Public Domain music in arrangements or remixes by Romosel






























Please click on "music packs" to save up to 50% of your money on package sales



Please click on "bestsellers" to see the most popular audio products from this account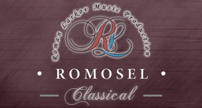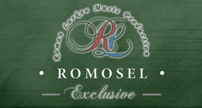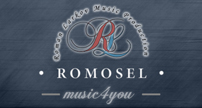 __Please, don't forget to rate the item after purchasing__






Hello! My name is Roman Larkov
I'm a musician, composer, performer and producer with extensive experience composed music in absolutely diverse styles
(from classical, jazz to electronic, relaxation and soundtracks) for all kinds of projects (from children's performances and theater to games, movies and TV)
also I've experience in sound design and creating sound effects.
As musician performer, conductor and producer has recorded many albums of public domain classical works performed by the Saint-Petersburg "RMS" studio orchestra.
I spent many years recording masterful performances of orchestral, symphonic, opera, chamber, string quartet, and ensemble pieces.
I bring you a stunning Classical collection that is perfect for Film, TV, and Ads.

Attention all VideoHive authors: You may use any of my preview tracks for your VideoHive items provided you give my music track a link in your description.
Also, please send me an email to let me know about your item so that I can include links to your item in my profile and item descriptions to help promote your VideoHive item. Thanks!


Public Collections
View All Collections