Who are we?
We are a Responsible Design Team.
So what makes us different?
Before fulfilling our ambitions, pleasing our desires, we listen the users needs & put the products' quality first.
We have more than 5 years of experience working in web development, creating successful design work. Our products are not only built under all modern technology standards in such a way, but also are easy to modify and customize for your own way.
Our Job is to make the beauty grow up in its favor.
Try our latest theme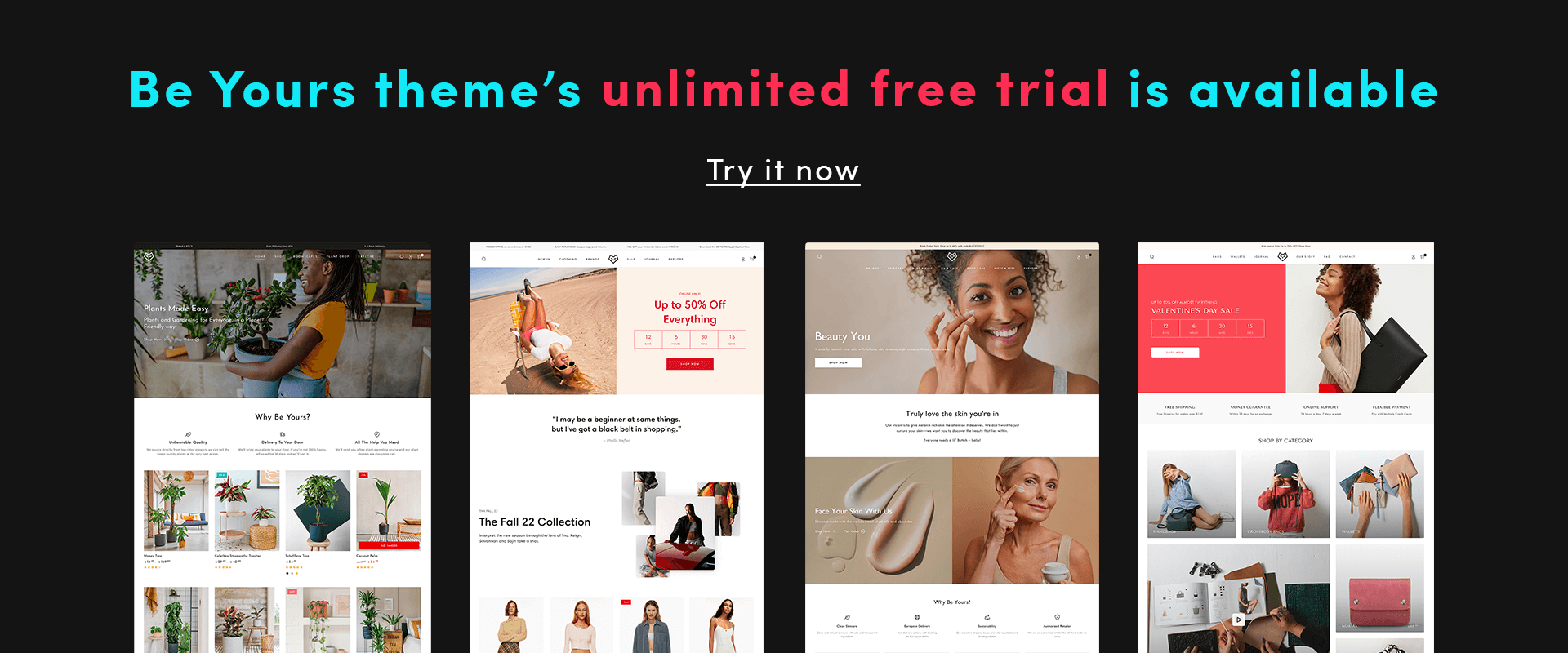 Our Works
Fastor – Multipurpose Shopify Sections Theme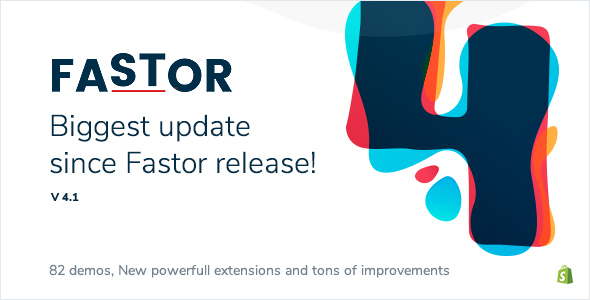 Unero – Clean & Minimal Shopify Sections Theme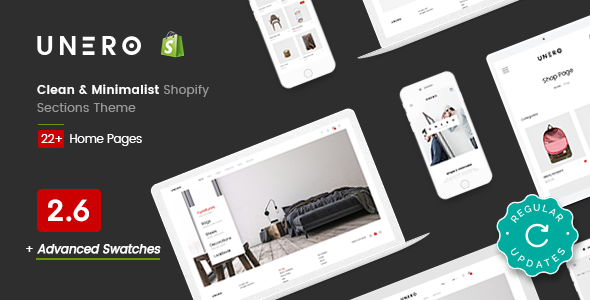 Eva – Responsive Shopify Theme (Sections Ready)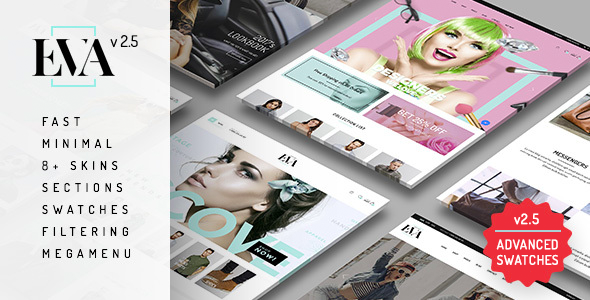 Material – Responsive Shopify Theme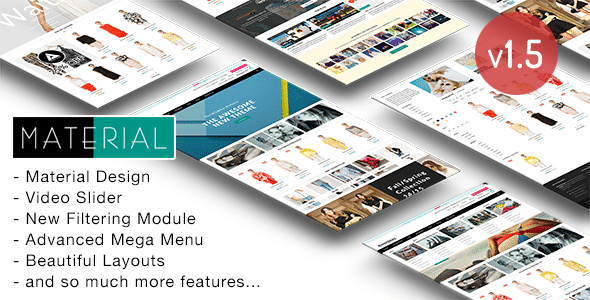 Queen – Responsive Shopify Sections Theme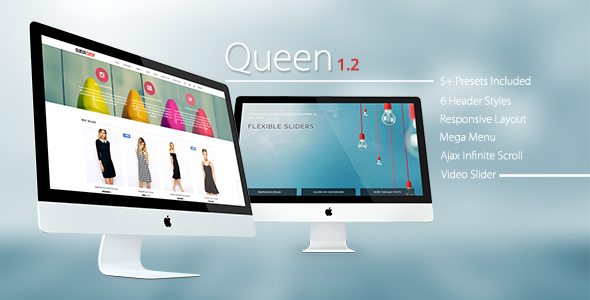 Organie – An Organic Store, Farm, Cake and Flower Shopify Sections Theme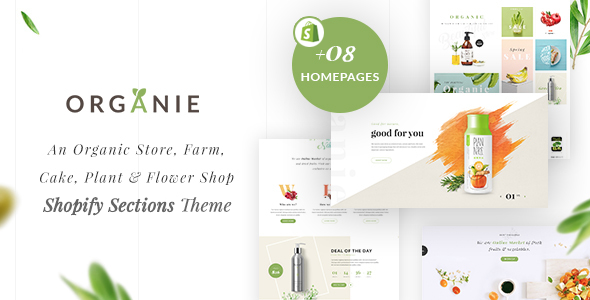 Naturix – Organic Responsive Shopify Theme (Sections Ready)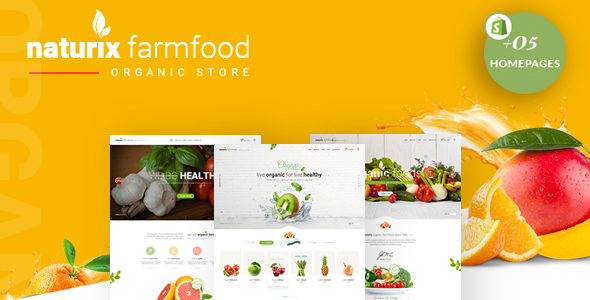 Quickshop – Responsive Shopify Sections Theme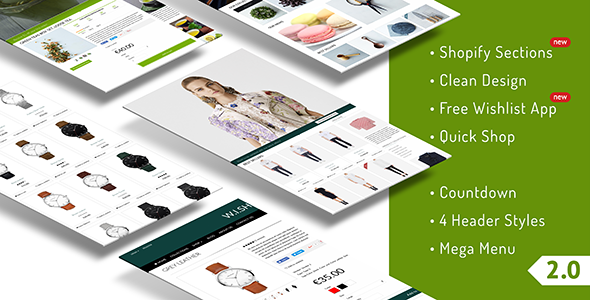 Fashion – Responsive Shopify Theme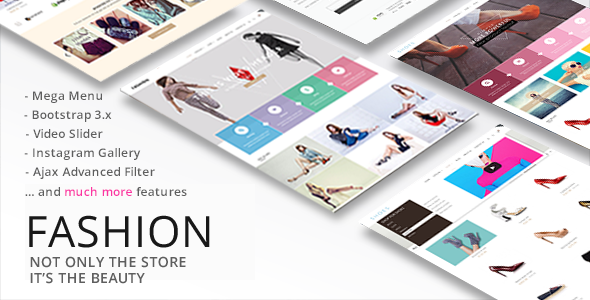 App recommendations