We Are Expert WordPress Developers Specializing in Premium Themes and Plugins
We build premium WordPress themes and plugins that are easy to use and highly customizable. Our themes are designed with the user experience in mind, and they come with all the features you need to create a stunning website.
Our themes are designed by professional designers, and they are sure to make your website look great. They are also easy to use, even for beginners. You can customize them to your liking with just a few clicks.
Also our themes are responsive, so they will look great on any device. They are also SEO-Friendly, so your website will rank well in search engines. They are compatible with all major browsers.
We regularly update our themes with new features and bug fixes. We are committed to providing our customers with the best possible products.
If you are looking for a premium WordPress theme or plugin that is beautiful, easy to use, and highly customizable, then we encourage you to check out our products. We are confident that you will be happy with your purchase.
Our Weekly Best Selling WordPress Themes: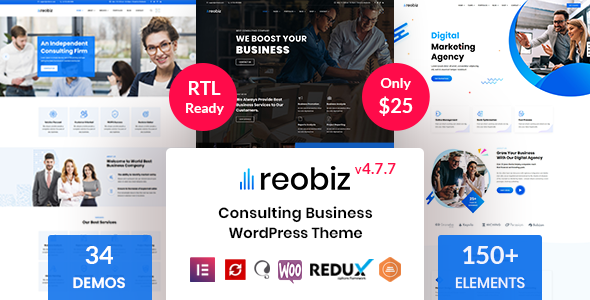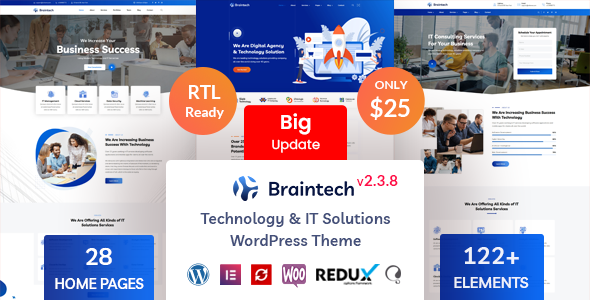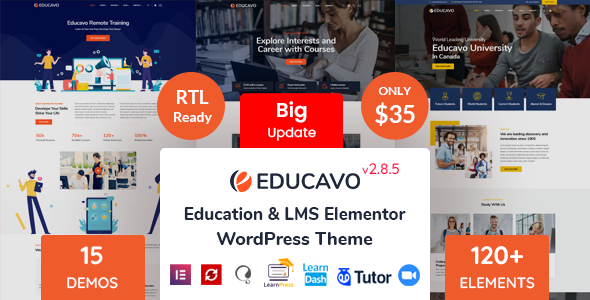 Public Collections
View All Collections